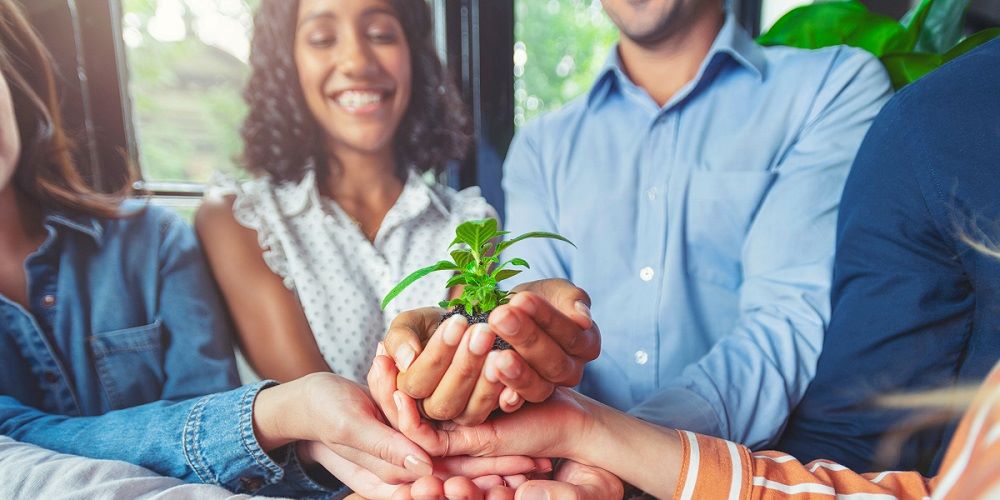 Zurich North America has teamed up with Innovative Captive Strategies (ICS) to launch a captive reinsurance firm that prioritises sustainability,
Called Envision Re, the new captive will bring together firms that look to optimise their risk management efforts and lower carbon footprint at the same time.
The captive's prospective members will begin with a sustainability evaluation of their energy usage and carbon footprint.
This will be led by Zurich Resilience Solutions.
The aim is to offer members baseline data and a report that will help them build or adjust their sustainability roadmap.
Envision Re, which will be managed by ICS, will enable vetting of members across various sectors.
These sectors include professional services, supply chain, technology, agriculture, alternative energy, construction, manufacturing, wholesale, transportation and logistics.
The captive will align with the typical group captive structure with the inclusion of a sustainability committee apart from risk control, underwriting as well as finance committees.
Zurich North America head of Group Captives Dawn Hiestand said: "The Envision Re captive will provide the usual advantages of a member-owned, Zurich-fronted captive, offering companies greater control of their auto, general liability and workers' compensation risk management programmes, with the added value of services and support for members' individual sustainability objectives.
"These companies will have access to innovative sustainability-oriented services from our risk engineering unit, Zurich Resilience Solutions, as well as the ability to share best practices with like-minded companies in the captive to help each of them make progress on their respective goals."