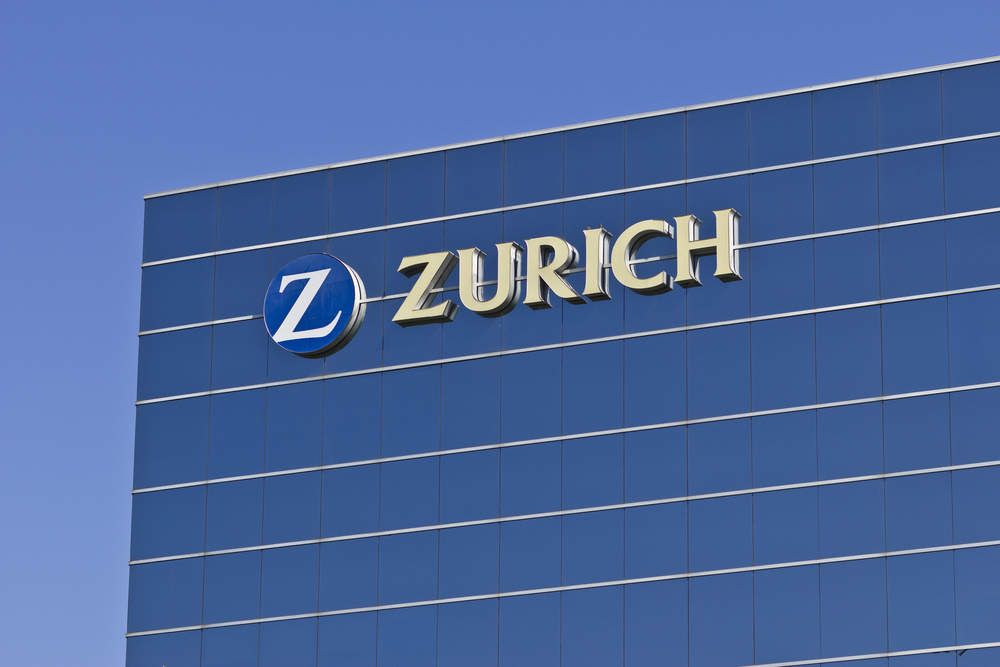 Zurich North America has named Brandon Fick as its new chief underwriting officer. Fick will assume the new responsibility on 17 September 2018 and will become a member of the North America senior team.
Fick has worked in several underwriting and management roles at Zurich.
He formerly led casualty for global corporate in North America. At the same time, he worked as the senior vice president of casualty for global corporate's large corporate customer unit.
At present, he manages the North America commercial insurance casualty portfolio.
In the new role, he will report to Zurich North America CEO Kathleen Savio.
Fick also had a stint at AIG before joining Zurich as an underwriter in 1999.
"Our Underwriting capabilities are foundational to Zurich's success. With decades of underwriting experience, proven leadership and strong industry and market knowledge, Brandon will help us continue to deliver profitable underwriting results and solutions that meet our customers' changing needs," Savio stated.