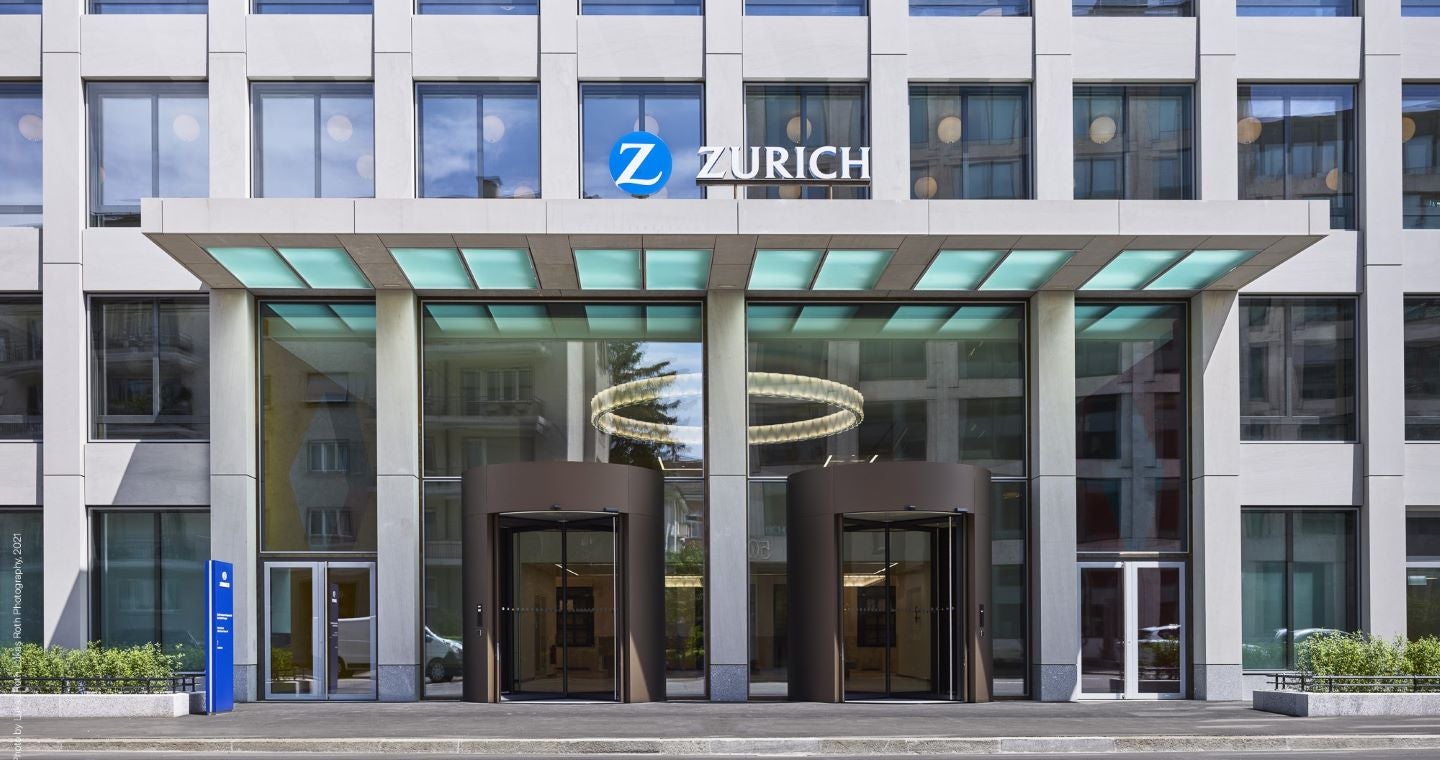 Zurich Insurance Group's commercial risk advisory and services division Zurich Resilience Solutions has formed a strategic alliance with KPMG Switzerland to offer climate change advisory services. 
Comprising physical and transition risks linked to climate change, the services will be offered in Switzerland in the initial stage.
Subsequently, Zurich and KPMG will make the offering available in other markets in the Americas, Asia Pacific and Europe.
The latest product merges the physical risk assessment capabilities of Zurich Resilience Solutions with KPMG's transition risk assessment.
It will facilitate enterprises to better detect and handle their exposures while bolstering physical and operational resilience.
The integrated offering will also deliver a tailored climate scenario assessment to detect material exposures and evaluate financial outcomes across the complete value chain.
This will aid enterprises in analysing and deploying adaptation and mitigation steps to support their natural hazards-associated loss prevention and durable climate change-linked investment approaches, as well as regulatory sustainability reporting mechanisms.
KPMG Switzerland global client lead partner Marc Gössi said: "In the current landscape, effective climate risk management has developed into a paramount concern for businesses.
"By bringing together Zurich's strong physical risk capabilities and the specialized expertise of KPMG professionals, we empower our clients to craft judicious and sustainable choices, underpinned by a comprehensive climate risk assessment that takes into account the broader picture."
Last month, Zurich entered a partnership with DIFC InnovatiAugust to boost the insurance start-up ecosystem and foster innovation.