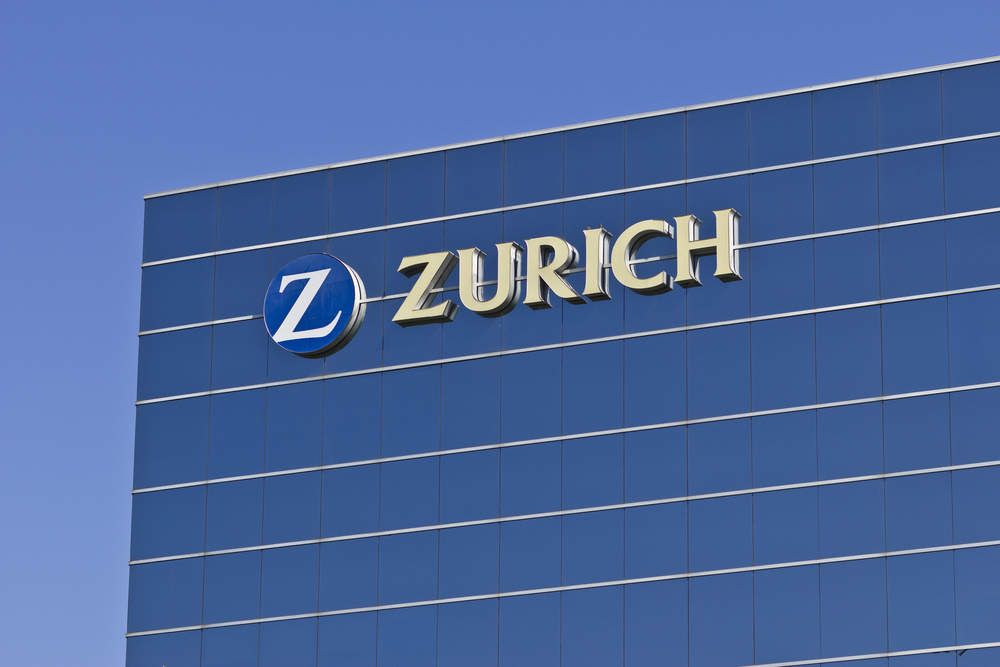 Zurich UK has renewed its eight-year contract with BAE Systems in a bid to enhance its anti-fraud efforts.
As per the agreement, Zurich UK will deploy BAE Systems' property and casualty fraud tool known as NetReveal across its multiple business areas including commercial lines.
The technology vendor claims that NetReveal platform will help the insurer to bolster fraud detection, decrease illegal payments and optimise the claims process.
Zurich insurance fraud
The platform leverages predictive modelling and network analytics to offer a wider view of the entire fraudulent activity. It will automate manual processes by tracking activity and then prioritise alerts for the investigation team
Zurich UK claims fraud & investigations manager Scott Clayton said: "At the heart of our counter fraud commitment is the aspiration to maximise the detection of fraud.
"This objective delivers financial results and helps to protect both our business and our commercial customers. Investing in powerful technology is one such way we can firmly meet that commitment.
"We are proud to announce that we have now launched our upgraded NetReveal system aimed squarely at protecting our commercial customers from networked claims fraud. This marks a significant advancement in our ability to detect fraud rings and suspicious patterns of claims across our claims portfolio."
BAE Systems head of insurance for UK and Ireland Mark O'Neill said: "NetReveal provides insurers with the ability to quickly and accurately detect, investigate, and prevent insurance fraud, while minimising the impact on genuine customers.
"The solution offers sophisticated fraud analytics to identify both opportunitistic and organised fraud, while the information captured at the investigation level also helps to tune and improve business models moving forwards."
This is not the only move Zurich UK has made recently with regards to security. Zurich digital risk assessment will deploy insurtech firm Greater Than's AI-based risk assessment platform Enerfy on the entire car fleet of Sixt Ireland.
The user-based, digital risk assessment and fleet management platform is expected to enhance safety and reward safe driving behaviour across more than 3500 Sixt vehicles.
This will be facilitated through the Greater Than AI technology that leverages machine learning and big data to calculate and price risk in real-time.
Apart from the technology for risk profiling and individual premium pricing for auto insurance, Greater Than provides other insurance solutions in Northern Europe and Asia.