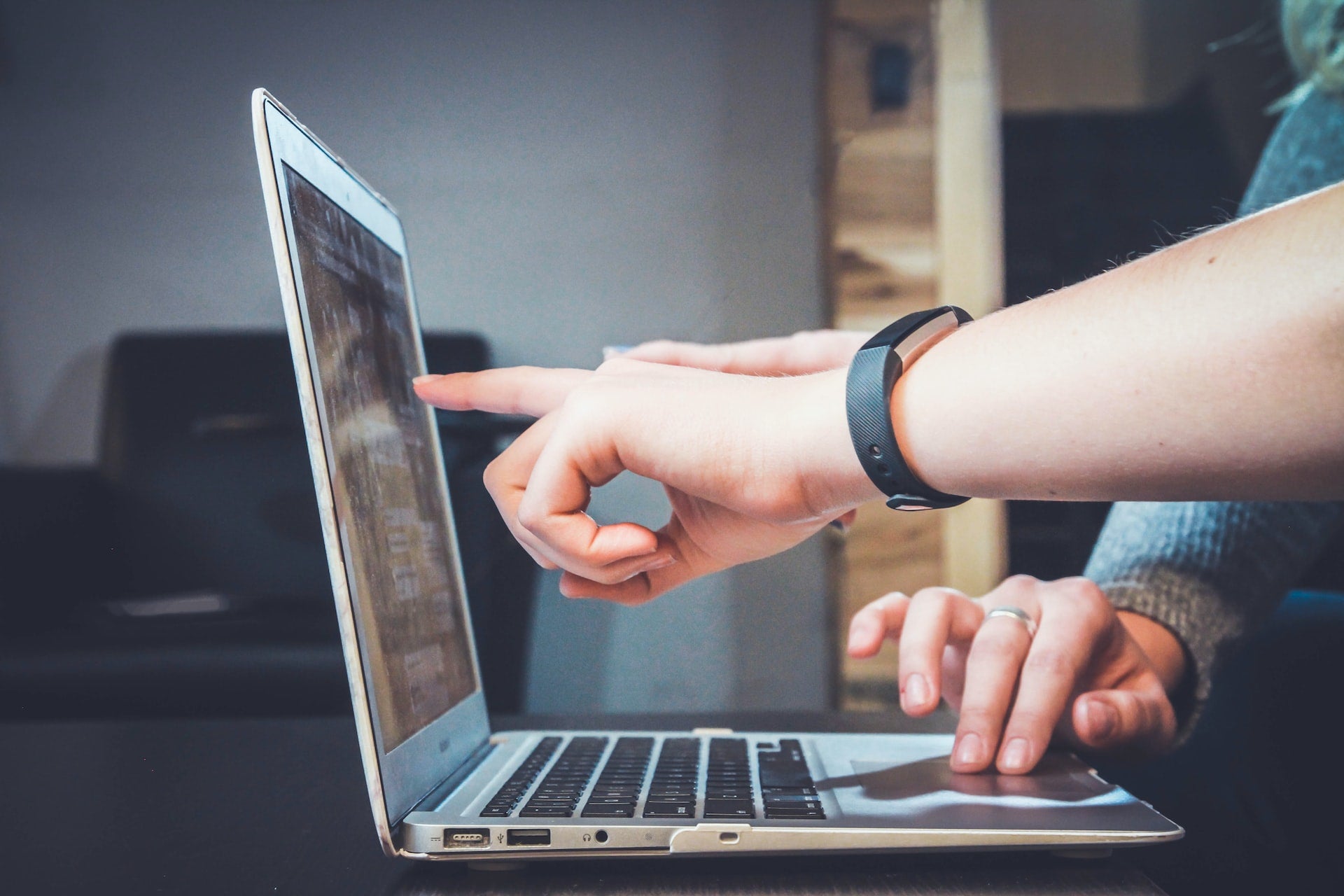 Zurich Insurance Group has selected Amazon Web Services as its preferred cloud provider to accelerate its digital transformation.
The insurance giant, under the multiyear agreement, will move its enterprise information technology (IT) infrastructure to AWS in a bid to simplify, modernise, and automate its infrastructure.
Zurich is expected to move 1,000 applications to AWS by 2025, including core insurance and SAP workloads.
Zurich will now leverage the tech vendor's global infrastructure, advanced analytics, and machine learning technologies to drive automation at scale.
The insurance major will leverage Amazon Relational Database Service (Amazon RDS), Amazon Aurora and AWS App Runner service, which help it quickly develop and bring new offerings to market.
Amazon Web Services claims that its services may help the insurer to save $30m per year.
"Zurich will use RISE with SAP on AWS, a fully managed offering that combines SAP's solution and implementation experience with AWS' experience in helping customers transform their SAP landscapes on the cloud," the tech vendor added.
Zurich group chief information and digital officer Ericson Chan said: "We want to help our retail customers lead safer and healthier lives, and bring our business customers peace of mind, by using the power of digital technologies to meet their evolving needs,"
"Working with AWS will transform the way we bring solutions to market and enable us to make the most accurate and up-to-date insights available to our customers. We look forward to using the new AWS Region in Switzerland to support our regulatory reporting requirements."
Amazon Web Services senior vice president of Sales, Marketing, and Global Services Matt Garman said: "Zurich's focus on customers and innovation over the last 150 years is why it remains a leading insurer for more than 55 million people and businesses around the world. "Moving their most critical business applications to AWS allows Zurich to put data at the heart of its business to automate processes, increase efficiency, and improve customer responsiveness."