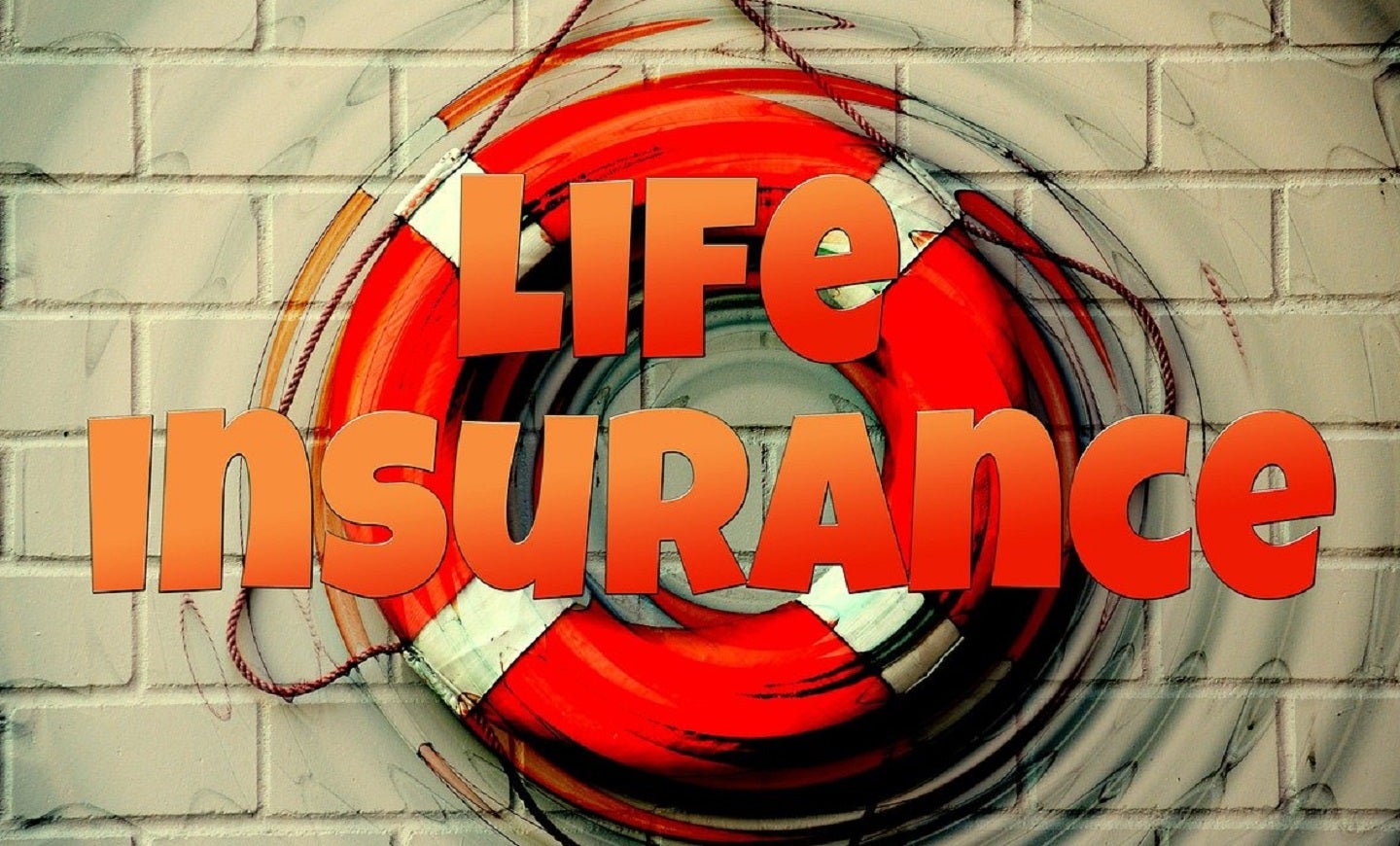 Zurich Insurance Group and BNP Paribas' Cardif unit have joined the race to purchase Indonesia-based Astra International's life insurance business, Bloomberg News has reported citing people familiar with the development.
The companies have begun assessments to offer potential bids for the business amid plans to expand their reach in the South-East Asian market, the unnamed sources told the publication.
The sources added that discussions are still in the initial stages and Astra is yet to start a formal process to sell Asuransi Jiwa Astra, also called Astra Life.
Both Zurich and Cardif could drop their plans to proceed with the purchase and new buyers may appear.
Officials for both companies refused to give any updates. An Astra spokesperson did not immediately give a statement on the matter.
Last September, Bloomberg News reported that Astra was weighing options for its life insurance division involving a full or partial sale that could value the division at least $500m.
Other options included the establishment of a joint venture, as well as a potential bancassurance partnership, where an insurer is allowed to divest its products in a bank's branches and other retail networks for a fixed period.
The firm was also working with an unnamed financial adviser to conduct an assessment of Astra Life, the publication said at that time.
Last November, it was also reported that Singapore Life (Singlife), Prudential and Astra were among the companies to acquire a stake in Bank Negara Indonesia's (BNI) life insurance arm.