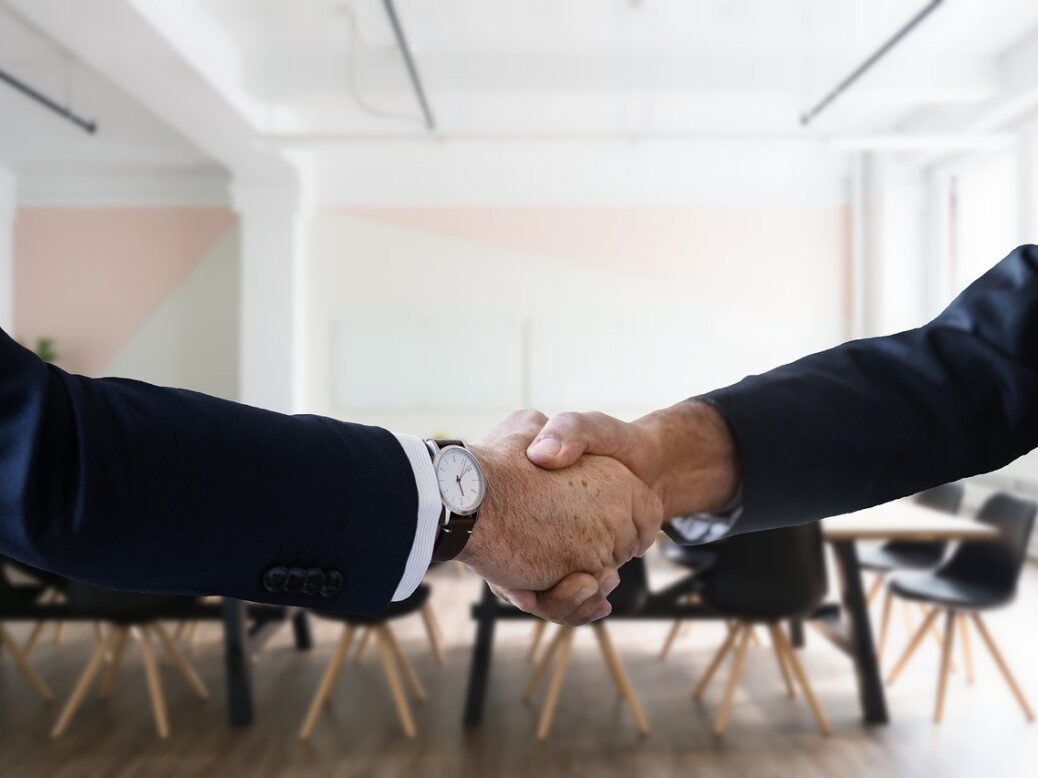 Zurich Group has invested in British data analytics and telematics insurance provider My Policy.
Financial terms of the transaction were not shared.
As part of the transaction, Zurich will become a long-term insurance capacity provider.
In doing so, it will support an existing panel of insurers to drive growth of JURNY, My Policy's usage-based insurance (UBI) offering that was introduced recently.
Zurich will become a strategic minority backer along with My Policy's current management as well as Inflexion Private Equity.
Moreover, with the deal, Zurich's telematics equipment provider, Bright Box HK, has been incorporated into iMy Policy.
This has opened up future strategic partnerships with BrightBox's clients including international original equipment manufacturers (OEMs).
Zurich Insurance Mobile Solutions CEO Siwan Lu said: "Our collaboration with My Policy further highlights our commitment to providing user-friendly products to our customers in an evolving world.
"My Policy Group offers a smarter way for customers to insure their vehicle, whilst also giving them more control over their insurance costs."
The deal is slated to conclude in the first quarter of this year and currently awaits regulatory nod.
Commenting on the development, My Policy's Patrick Quinn said: "In our ongoing effort to tailor our insurance to consumers' needs, we are aware that increasing our usage-based offering will benefit a greater number of clients as driving patterns change in 2021 and beyond.
"Zurich's investment in My Policy enables us to significantly boost our capabilities and this, combined with My Policy's new pay-per-mile platform, JURNY, and the ongoing support of Inflexion, will help accelerate our growth plans further and meet changing customer needs."
Zurich was recently in the news for launching a new risk services unit in the US to offer various risk mitigation services, risk engineering assessments and insights on risk topics.
The new unit was introduced by Zurich North America.