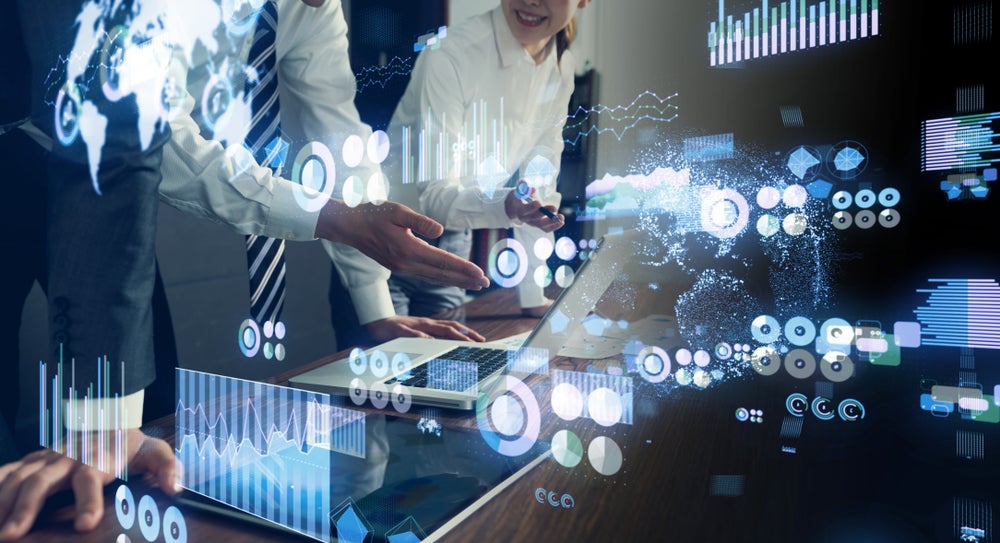 Technology services company Zensar has inked a strategic partnership with US-based insurance SaaS service provider Claimatic to enable insurers to automate their claims process.
The tie-up brings together Claimatic's intelligent decisioning software and Zensar's strategic consulting, enterprise delivery, and implementation services.
Under the partnership, both parties will leverage their respective strengths to create value for both companies and their mutual clients.
Zensar CEO and managing director Ajay Bhutoria said: "This collaboration will enable us to offer insurers digital solutions that will help them remain competitive and differentiate themselves. We look forward to mutual success and growth from this partnership."
Claimatic CEO Larry Cochran remarked that the partnership is a robust combination.
Claimatic software solution is designed to streamline the ingestion of First Notice of Loss (FNOL) data and automate claims distribution to optimal resources based on real-time, dynamic data.
It will collect all the information from Zensar's FNOL and match them to the best available resource in seconds, enabling insurers to eliminate initial adjuster assignment delays and a high volume of claim re-assignments.
"Claimatic's experience in understanding the complexity of the claims process, deep engineering expertise, and agile, collaborative approach is uniquely complimentary to how the Zensar team works," Cochran said.
Zensar global head and executive vice president Nachiketa Mitra added: "Partnering with Claimatic to deliver true claims automation allows our clients to automate the very beginning of their claims process, and then continue to build out enhanced functionality downstream.
"Working in collaboration, we will unlock the full potential of a best-in-class claims automated management system, to place our clients on the best path for success by improving customer experience while materially lowering loss adjustment expenses (LAE)."