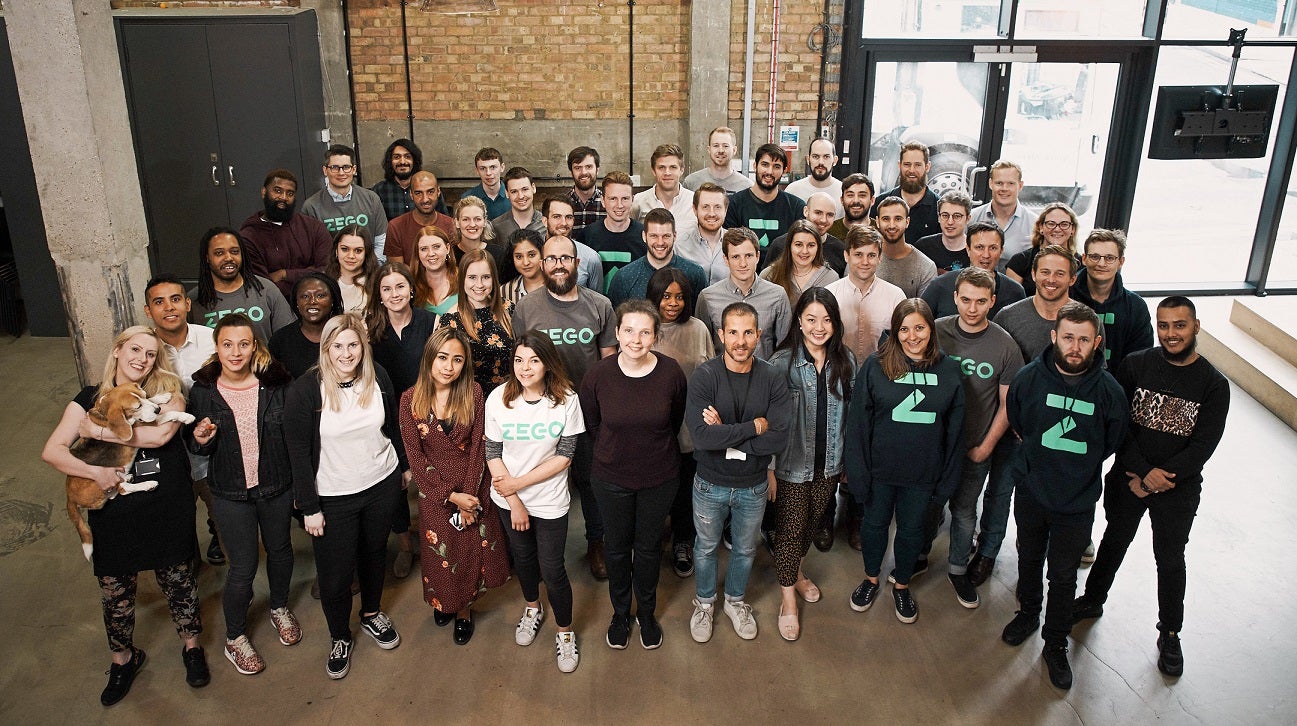 Insurtech Zego has partnered with Sweden-based e-scooter operator Voi as the latter launches rental vehicles in the UK.
Brokered by UK insurance and risk adviser Marsh Commercial, Zego will provide insurance for all of the Voi UK fleet. The policy will be fully integrated into the rider sign-up process.
Voi has also won and announced three major e-scooter trials in the UK, including in the West Midlands region.
Furthermore, Voi now operates in over 45 cities across Europe including Berlin, Zurich, Hamburg, and Stockholm. it provides e-scooters at competitive prices and monthly subscriptions start from £33 a month.
Sten Saar, CEO and co-founder of Zego, said: "Voi is a leader in the e-scooter market and an extremely important partner for Zego as we look to establish ourselves as the go-to insurance brand for this exciting and high-growth sector. The e-scooter trials commencing up and down the country can offer great environmental and mobility benefits to cities and towns. We are happy to be playing a central role in their safe and responsible introduction."
Fredrik Hjelm, CEO and co-founder of Voi, added: "Since we arrived in the UK we have gone over and above the UK government's requirements for identity verification and insurance for e-scooters and that has been possible by working with Zego. E-scooters are transforming the way we travel around cities and creating urban environments with lower congestion and pollution. We're delighted to work with Zego on making sure this transport revolution happens responsibly."
Paul Buckle, managing director – schemes and affinities, Marsh Commercial, commented: "By bringing Voi and Zego together, we are playing a vital role in boosting the UK's capacity to lead in the sharing economy. Through collaboration with various parts of the business, we were able to provide Voi with an optimal solution in order for them to commence the trial with confidence. We envision that the rollout will bring about a multitude of environmental benefits and we are excited by the opportunity to champion technological innovation in the transport and mobility sectors."