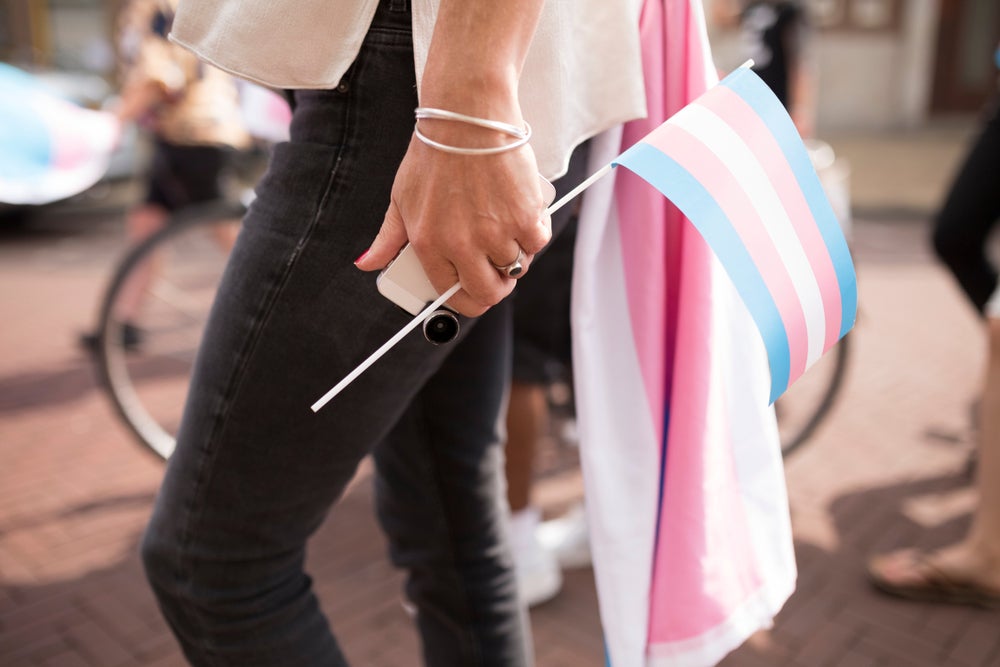 Insurtech Zego has introduced a workplace policy to support Trans and Non-Binary employees.
The policy from Zego sets out a code of inclusion and belonging for Trans and Non-Binary employees. This includes an outline of supportive measures for transitioning employees, and guidance on appropriate conduct and language in the workplace. It follows Stonewall's approach of adopting Trans as an umbrella term to describe people whose gender is now the same as, or does not sit comfortably with, the sex they were assigned at birth.
Furthermore, Zego will provide unisex facilities, freedom to express oneself through no dress code, and unlimited therapy sessions for a minimum of six months. Paid leave is also available to support members of staff pursuing medical transition.
This follows Zego's policy of paid leave for employees who suffer pregnancy loss and is part of a wider commitment to create a diverse, inclusive, and supportive working environment.
Kingsley Macy, chief people officer at Zego, said: "This policy enshrines our inclusive beliefs and commitment to the trans and non-binary community and is an important milestone in the company's history. We are very pleased to be one of the few companies to offer such a policy and we will be working very closely with our employees behind the scenes to ensure that they are all fully up to speed on the policy.
"Diversity and inclusion have been essential ingredients in Zego's story and our success to date which has helped us to approach age-old problems in new ways. I hope this encourages other companies to follow suit."
Following Pride season, Zego will also be hosting a panel event entitled, '#MoreThanAMonth – Why Trans and Non-Binary Issues Matter', on Tuesday 6 July, focusing on the some of the ongoing issues faced by these communities. Panellists will include renowned human rights campaigner, Peter Tatchell, representatives from LGBTQ+ charities including Mermaids and Global Butterflies, and trans model, Alexis Meshida.