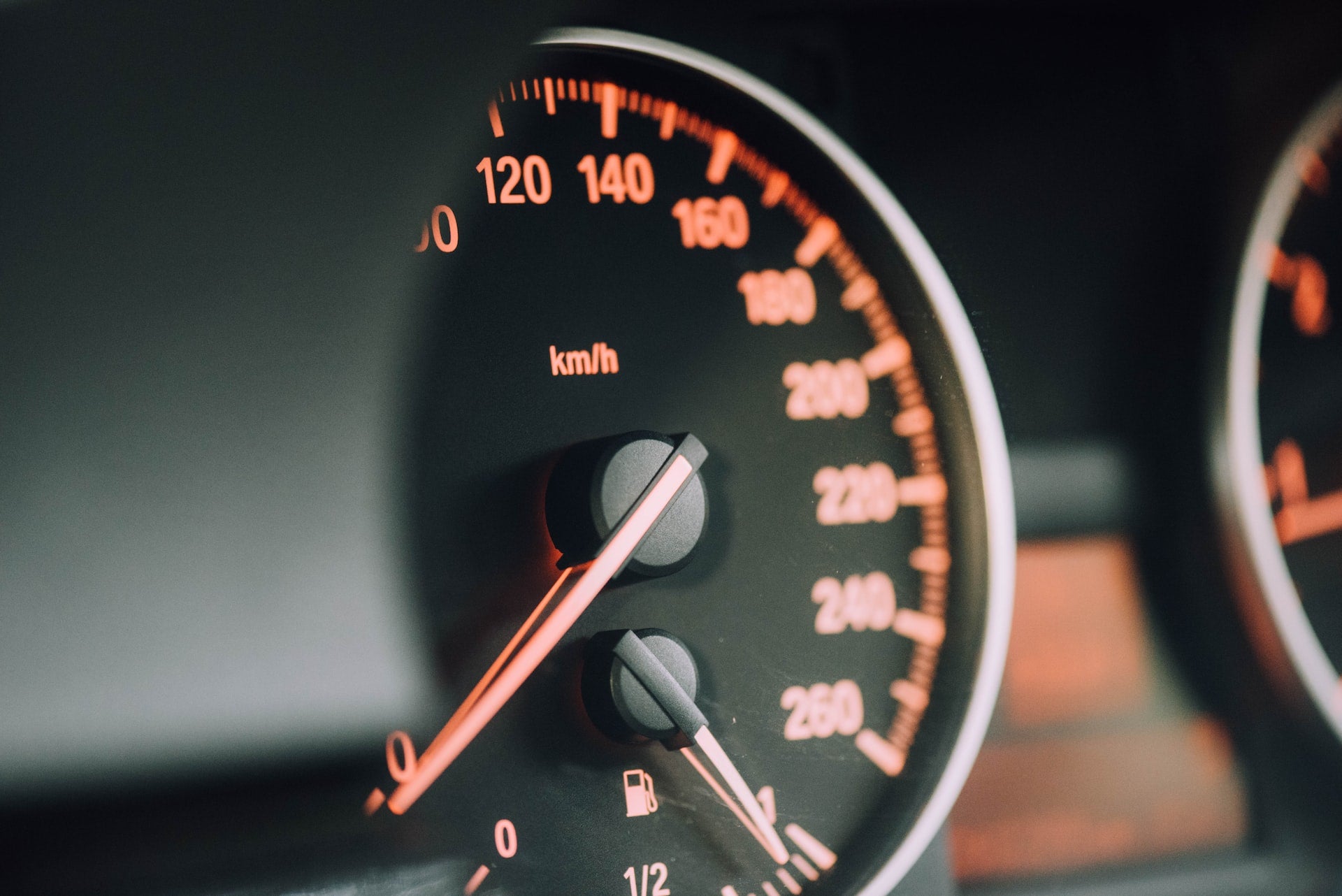 Singapore-based insurtech platform ZA Tech has signed an investment and joint venture agreement with used car marketplace Carro.
The amount of the investment was not disclosed.
Through the alliance, ZA Tech hopes to transform and streamline the online insurance distribution and claims process for both insurance companies and customers.
According to ZA Tech, in most Southeast Asian nations, including Singapore, Malaysia, and Thailand, auto insurance is required, but many people still find the insurance purchasing and claims filing processes to be difficult.
Under the collaboration, Carro will use ZA Tech's platform, Fusion, to manage administrative functions such as quote generation, policy renewals, and e-policy notifications.
This feature is now available for Carro in Singapore and Malaysia.
In addition, the firms will collaborate on the development of generative AI technologies to help customers make informed decisions when buying car insurance.
ZA Tech Southeast Asia general manager Young Yang said: "We are thrilled to have the opportunity to work closely with a market leader to support their strategic ambitions and enable them to offer a wider set of insurance solutions to their customers and partners.
"Opportunities like this allow ZA Tech to keep pushing the boundaries of our technology, support our partner's strategic ambition, while improving the overall quality of insurance products in the market."
Initially, the firms will focus on auto insurance, with plans to deliver more offerings such as property, life and health insurance in the future.
Carro CEO and co-founder Aaron Tan said: "This investment with ZA Tech allows us to adopt the best practices as well as technologies from ZA Tech and bring it across Southeast Asia. We truly want to power and transform the way consumers learn and buy insurance online."