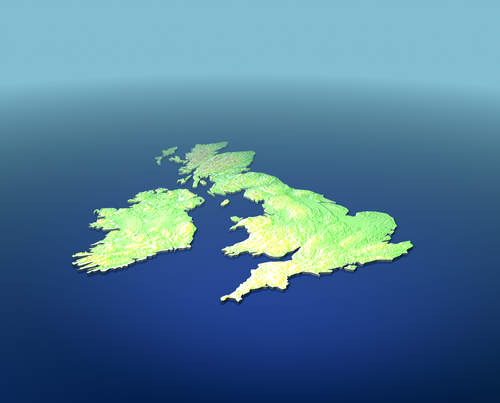 Yorkshire Building Society has partnered with AIG Life to offer life and critical illness insurance to customers.
Yorkshire's customers can buy life insurance or Critical 3 with life. This is a low cost critical illness insurance that pays a lump sum if they have cancer, heart attack or a stroke. According to the number of claims paid in 2017 by AIG, cancer, heart and stroke made up 78% of all critical illness claims.
Russ Hargreaves, senior relationship manager at Yorkshire Building Society said: "It's really important that customers consider taking out life or critical illness cover, especially when they are taking on such a big financial commitment as a mortgage, so we are delighted to offer this new service with AIG life."
This product offered by Yorkshire will be made available at any of the Yorkshire branches, by telephone following a meeting with a mortgage advisor and also online. There is an application process where customers will be asked 11 questions.
Best Doctors a global second opinion medical service is included with the two products at no extra cost. Customer can use Best Doctors to find out about a medical condition that they or their immediate family may have or they can check if the treatment that they have been given is right for them.
An easy-to-use online life insurance calculator is made available to help customers work the type of insurance they need, how much it would cost and extra help is also an option through phone or web chat.
Nicola Dryden partnerships director at AIG Life commented: "We are delighted to have secured this new partnership with Yorkshire Building Society. Customers' protection needs to come into sharp focus during their house buying process."