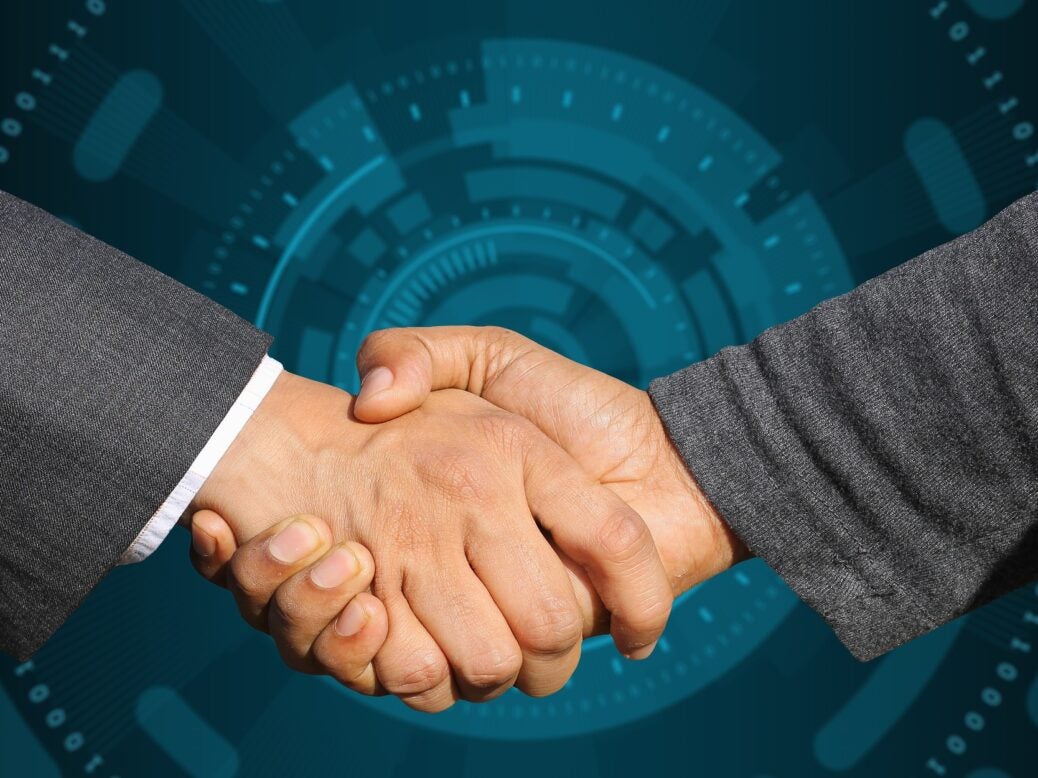 Xenia Broking Group, a UK-based trade credit and surety broker, has picked a majority stake in Capstone Insurance Brokers, an insurance broker with specialist expertise in financial lines and digital asset insurance.
The acquisition forms part of Xenia's international expansion plan and marks its ninth takeover in three years.
It is also expected to widen the broking group's product offering into new and emerging business classes.
Capstone co-founder and managing partner David Halley said: "The union will accelerate our plans to grow by helping us to attract the very best specialist talent to Capstone and by enabling us to execute our acquisition strategy.
"We also look forward to broadening our product offering across Asia, including for credit and financial risks for which Xenia has unparalleled experience and expertise."
Upon deal completion, the Capstone management will continue to operate the firm while retaining a minority stake.
Xenia Group CEO Tim Coles said: "This is a transformative deal for Xenia, marking our first international acquisition and adding breadth and diversity to our product range as we develop our vision to become the leading specialist broker for credit, financial risks and financial lines insurance internationally.
"Their expertise and our shared hunger for growth – which we will support with our M&A experience and capital – undoubtedly creates a unique force to be reckoned with in the Asian insurance market."
Earlier this year, Xenia Broking purchased Tysers Insurance Brokers' UK whole turnover trade credit and surety business.
The deal is the firm's second acquisition of a trade credit client portfolio from a general broker.