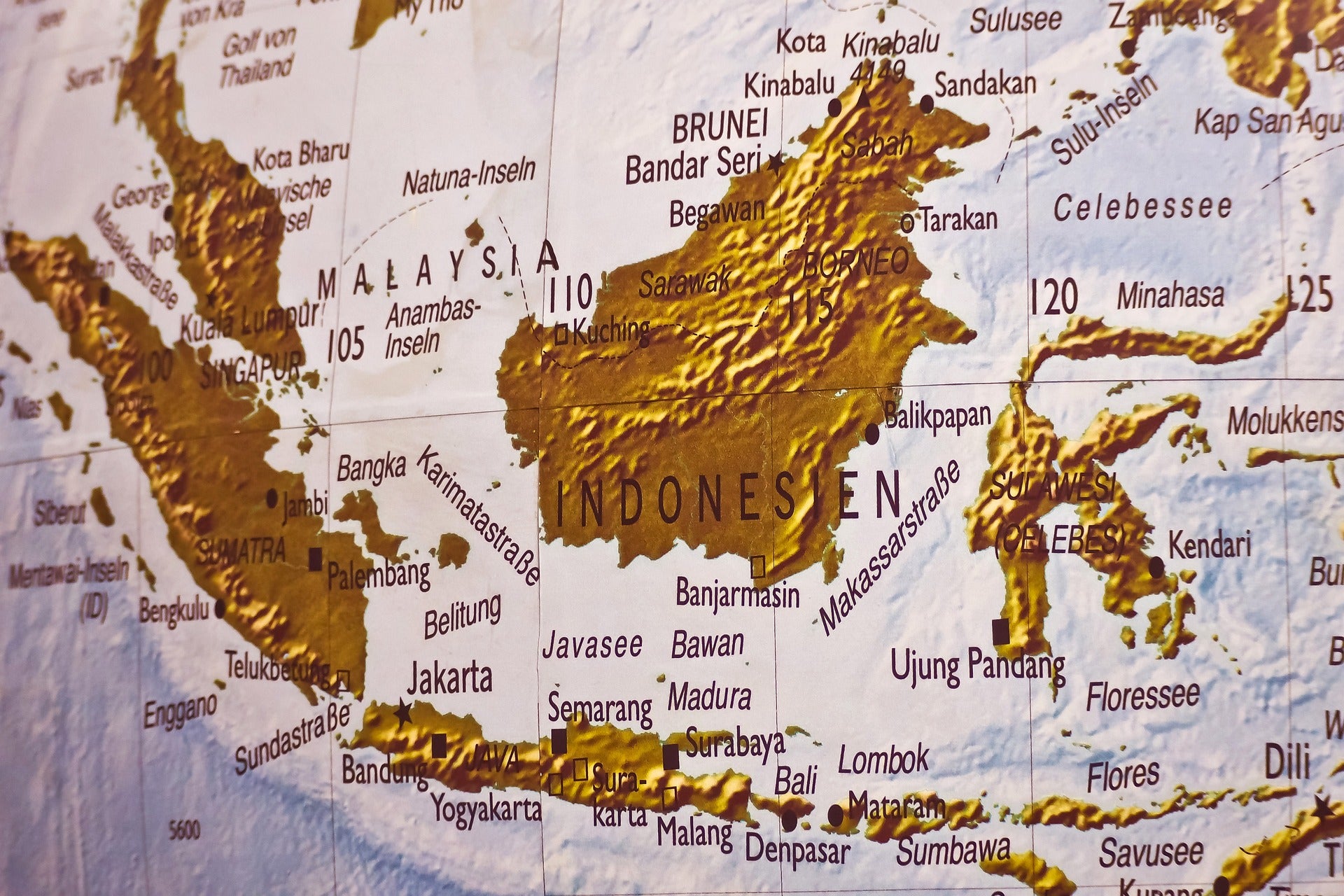 Willis Towers Watson (WTW), an advisory and broking solutions provider, has announced the merger of its Asia and Australasia businesses to enhance efficiency.
Effective 1 January 2023, the operations were combined into one Asia Pacific region.
Simon Weaver, who formerly served as the head of Australasia, has been promoted to the position of head of Asia Pacific as part of the merger.
Weaver, who is based in Australia, is in charge of fostering business development in the newly integrated region.
This is expected to allow businesses in the region to work more closely together to provide 'superior' consulting, broking, and capital, risk, and people-related solutions to organisations there.
Weaver said: "This combination will be key to maximising WTW's ability to connect and collaborate without losing the uniqueness of our business segments."
He will continue to serve as head of corporate risk and broking (CRB) in Asia Pacific, reporting to Pamela Thomson-Hall, head of international at WTW.
Thomson-Hall said: "As clients navigate an increasingly complex and fast-shifting global economy, it is important that WTW maintains its agility and continues to adapt to these changing needs.
"The creation of a single Asia Pacific region will help to unlock potential synergies across markets and increase operational efficiency."
Earlier this week, WTW launched a new online platform for the aerospace industry.
Through the online platform, WTW's clients will have access to technical knowledge, news, and insights to support risk management and insurance in the aerospace sector.