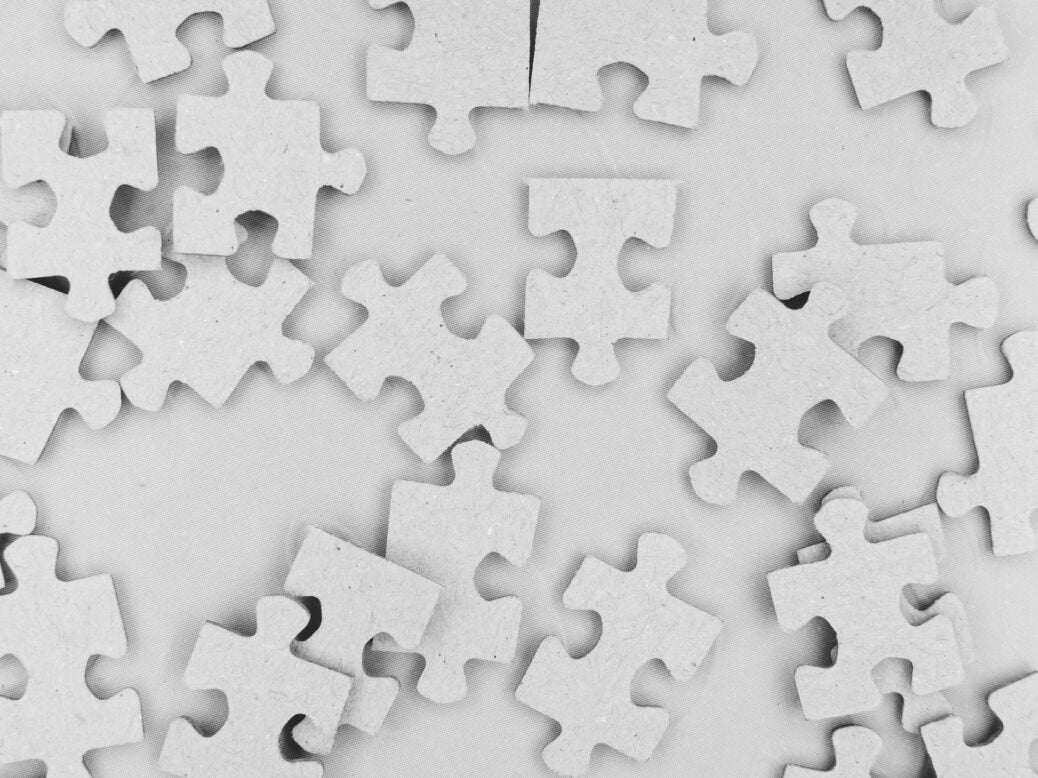 New Jersey's World Insurance Associates (WIA) has continued its buying spree with the purchase of South Carolina-based insurance agencies – Lawrence & Brownlee Agency (LB Insurance) and John Roberts Insurance Agency (JRIA).
The value of the deals was not revealed.
WIA received legal counsel from Giordano, Halleran & Ciesla on the deals. LB Insurance got legal counsel from Jones Law Firm while ML Lawyers offered legal counsel to JRIA.
WIA CEO and co-founder Rich Eknoian said: "We are pleased that LB Insurance and JRIA are merging, and joining the WIA family.
"Both companies are well respected, and have a history of community involvement. We look forward to their continued growth as part of WIA."
Founded in 1912 and incorporated in 1926 by W.H. Lawrence and R.F. Brownlee, LB Insurance specialises in commercial lines accounts, and personal lines accounts.
David Fant has been the sole owner of the business since 2001. The Anderson-based firm supports local businesses, non-profits, as well as local and international missions.
JRIA, also based in Anderson, is a much newer firm established in 2002 by John Roberts.
Roberts noted: "We use our knowledge to find the best options for our clients, and give them all the information they need about those options, so they can make an educated decision that works best for them.
"We plan to continue actively marketing to existing and prospective clients, through our partnership with WIA."
WIA, with over 138 US offices, offers services across personal and commercial insurance lines, along with employee benefits, retirement and financial services, among others.
The company has finalised 98 acquisitions since its inception in 2012.
This February, WIA acquired Corporate Risk Services and Midwest Risk Management Services (collectively 'Corporate Risk Services') of Rogers, Arkansas. In the same month, it also purchased North Carolina-based LCL Insurance.
In January 2021, WIA acquired Two Rivers Insurance Company (TRIC) and True & Associates.