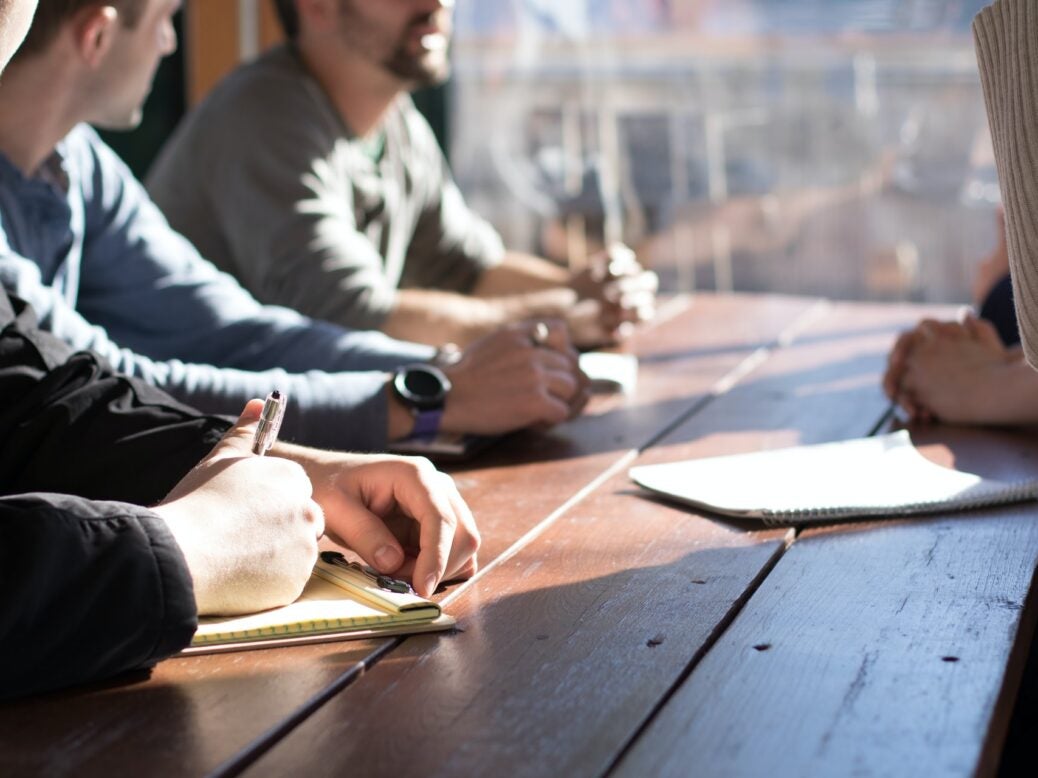 New Jersey-based insurance brokerage World Insurance Associates (WIA) has collaborated with HowsMyStore (HMS) to offer additional protections to self storage facility owners.
HowsMyStore offers wireless monitoring solutions, targeted at the self-storage industry. Its platform is said to offer real-time facility status and alerts to facility owners, operators, as well as store managers.
Users are also provided real-time monitoring of temperature, humidity, water leak, occupancy, and entry status with the help of mobile and desktop applications.
WIA Self Storage division principal and programme manager Jessica Lamoureux said: "We share a common focus on protecting self storage facility owners and look forward to providing additional benefits to our clients and the industry as a whole.
"For those who implement the monitoring solution made available through HMS, we have negotiated an exclusive insurance discount of up to 10% on their annual insurance premiums."
The development comes shortly after WIA acquired Corporate Risk Services and Midwest Risk Management Services of Rogers, Arkansas as well as LCL Insurance of North Carolina.
The firm, set up in 2012, has 100 offices in 22 states and Washington, DC. It has carried out 98 acquisitions.
HowsMyStore business development manager Kevin Laurinaitis said: "Currently, most storage facilities do not have an automated remote monitoring system, and they rely on local staff to detect problems.
"Unfortunately, in most cases, the problem goes undetected until after the damage has already occurred. Our goal is to protect facility owners and their customers with the best possible solutions."