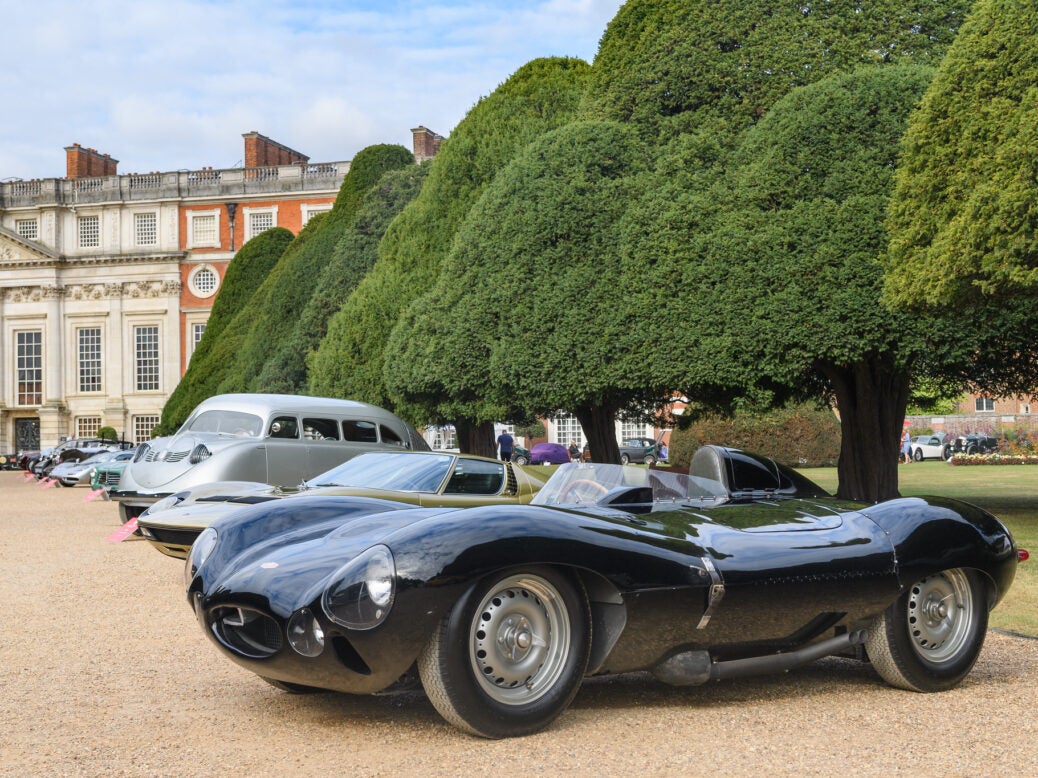 UK-based WNS Assistance, which offers end-to-end claims management solutions, has teamed up with insurtech startup By Miles to manage claims for a connected car insurance policy.
As part of the tie-up, WNS Assistance will offer 24×7 claims management solutions for By Miles' pay-by-mile policies.
This insurance is designed for drivers of connected cars who cover less than 7,000 miles a year.
The offering brings together technology with a mobile app and leverages actual mileage data directly from the vehicle's mileometer to determine monthly premiums.
WNS Group CEO Keshav Murugesh said: "The insurance industry is going through a metamorphosis across the globe. WNS is proud to be part of this dramatic evolution, and is constantly innovating to deliver solutions that help our clients disrupt the competitive landscape and offer exceptional experiences to customers.
"This partnership with By Miles for the world's first connected car insurance is an excellent example of our capability."
WNS Assistance claims solution is designed to prioritise driver safety and vehicle security.
It is claimed to connect customers with a 24/7 First Notice of Loss (FNOL) team and devoted claims managers to proactively make contact and to alert emergency services whenever necessary.
Additionally, the solution is claimed to help accelerate claims lodgements, bring down indemnification costs, and minimse fraudulent and exaggerated claims.
Last May, By Miles raised £15m in a Series B funding round to further develop its business and support customer interest.
The same month, the insurtech partnered with Redtail Telematics to launch an email campaign to alert customers when their vehicles' batteries are low.
This initiative was launched after data analysed by Redtail revealed there was a risk to drivers of dead car batteries due to inactivity.
By Miles introduced the connected car insurance policy in 2019, in partnership with Tesla.