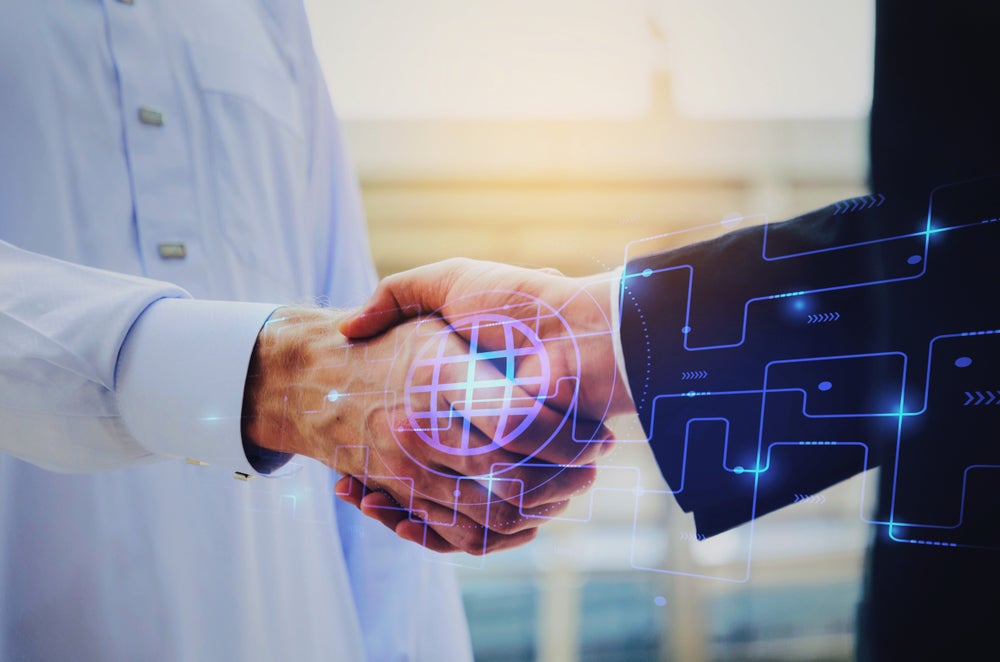 Wirecard is supporting Signal Iduna in its insurance offering by extending its online and mobile services with new digital payment methods.
Insurance will be accessed online for consumers to take out and pay – payments and payouts will then be processed by the company.
Founded in 1999, Signal Iduna is currently undergoing a digital transformation. Wirecard can be integrated to existing systems and offers insurers secure payment processing and an optimal checkout experience. The digital platform can also help insurers to boost customer loyalty.
Wirecard has been able to help Signal Iduna in integrating new payment methods into an intuitive interface where customers can access its solutions 24/7.
Signal Iduna head of the collections department and project manager Arne Boysen said: "We want to provide a quick and targeted service to our customers. The cooperation with Wirecard is a further step in adapting to increasing digitalisation and meeting the needs of the digital lifestyle.
"Thanks to an intuitive payment page based on the Wirecard platform, we can minimise friction and ensure an optimal experience for our customers. The wide range of payment methods as well as the uncomplicated and fast integration were determining factors in choosing to work with Wirecard. Moreover, Wirecard meets our extremely high security requirements."
Wirecard EVP retail & consumer goods Christan Reindl said: "Wirecard is ideally placed to assist organisations such as SIGNAL IDUNA with their digital transformation to ensure they can differentiate themselves in a rapidly morphing marketplace.
Wirecard provides insurance policies for health, travel, household and more, and is a sponsor of the Borussia Dortmund football stadium in Germany.