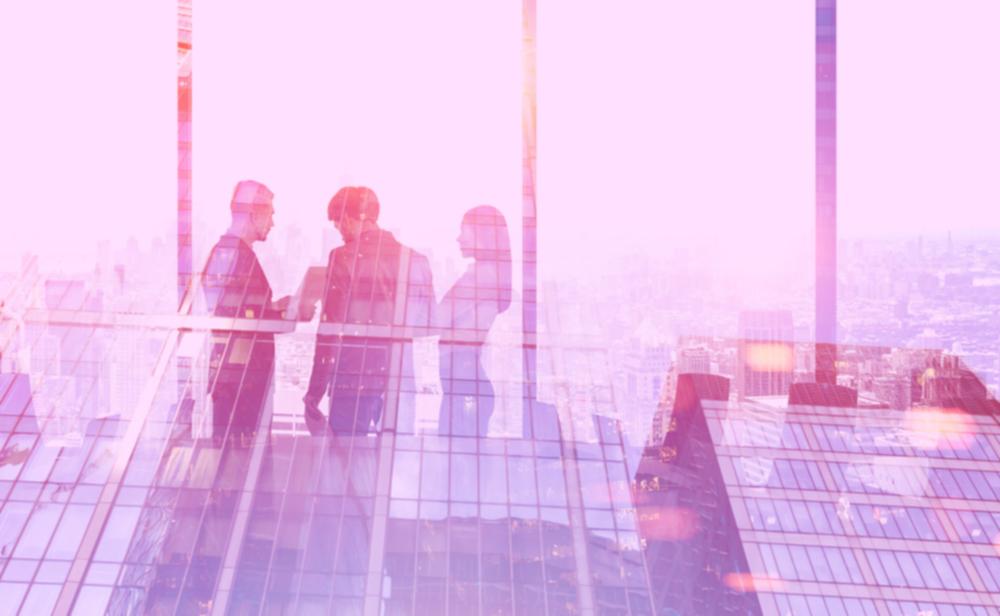 Willis Towers Watson has introduced Climate Transition Pathways (CTP), an accreditation framework for insurers and financial firms.
The framework will allow companies to identify organisations with robust transition plans in line with the Paris Agreement. CTP will support the organisations in aiding transition to a low-carbon economy.
Willis is working with independent third-party groups including Volans and the Climate Bonds Initiative (CBI) to form CTP governance committee.
Volans is a consultancy for the Bankers for Net Zero initiative and the CBI is an investment firm focused on climate resilience.
The CTP committee members will design industry-specific solutions that will launch in the coming months.
Using the Assessment for Low Carbon Transition (ACT) methodology, they will plan an accreditation model to assess business commitments to the Paris Agreement principles.
In addition, the focus is on science-based targets to lower global emissions and allow companies into a net-zero carbon setting.
Organisations that meet the standards and obtain accreditation can access insurance capacity and capital for their transition and meeting low carbon business goals.
Willis Towers Watson head of Climate and Resilience Hub Rowan Douglas said: "By incubating Climate Transition Pathways (CTP), we are helping lead the industry in ensuring these organisations are supported through an orderly transition and can continue to access insurance and benefit from a greater level of certainty around the future availability of risk capacity, helping them deliver a more sustainable future."
Last month, Willis launched new global modelling tool called Climate Diagnostic. The tool will show changes in acute hazards under multiple combinations of climate scenarios and time horizons.