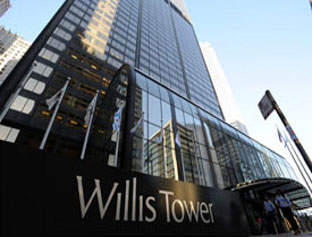 Following completion of the transaction, which is subject to regulatory approval, Willis Ireland will absorb more than 100 people from the IFG Ireland pension and financial advisory businesses.
Willis Ireland currently has a work force of 284 staff across five offices. It will also gain industry-leading platforms and technology focused on defined contribution pensions.
The company is acquiring IFG Group's IFG Pensco, Retirement Strategies and IFG Private Clients, Planlife Trustee Services and Trade Credit Brokers.
Willis International CEO and Willis' global Human Capital and Benefits practice leader Tim Wright said: "This is the latest addition to our expanding global practice and reflects our commitment to this exciting area and to the Irish market.
"These acquisitions have an excellent pedigree and will help broaden and deepen our existing presence both in Ireland and worldwide."
Upon closing of the transaction, IFG Group director and IFG Ireland CEO Gary Owens will head the combined Pension and Human Capital and Benefits business of Willis Ireland.