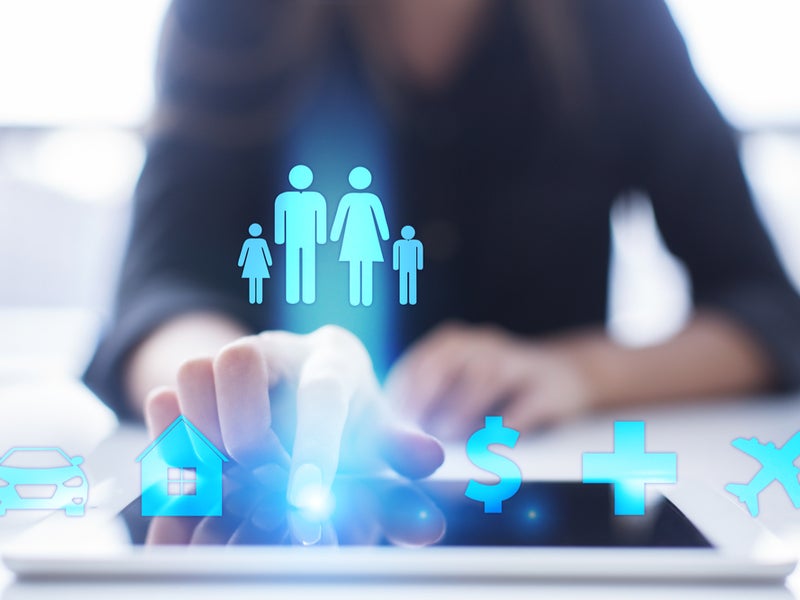 Facebook's instant messaging service WhatsApp is set to launch health insurance and micro-pension products on its Indian platform.
It will do this by collaborating with SBI General, HDFC Pension and Singapore-based firm PinBox Solutions.
WhatsApp India Head Abhijit Bose said: "These pilots, along with others in edtech and agritech to name a few, offer tremendous promise and would help support the government of India's priorities for a more digitised economy, especially for rural and underserved segments."
SBI General will support the launch of health insurance, which is scheduled by the end of this year.
HDFC Pension and PinBox Solutions will aid the pilot of micro-pension offerings.
SBI General chief business officer Amar Joshi said: "We have designed specific products that will take care of healthcare needs in an affordable and hassle-free manner, and will be available through WhatsApp."
Recently, WhatsApp has won the approval to launch its payment service in India, where it has over 400 million users.
National Payments Corporation of India (NPCI) said that WhatsApp can initially roll out its services to 20 million users in India, via Unified Payments Interface (UPI).
The firm is now live on UPI with State Bank of India, HDFC Bank, ICICI Bank as well as Axis Bank.
With the latest approval, WhatsApp will now compete with Google Pay, Softbank and Alibaba-backed Paytm and PhonePe, in India.
However, the entry into India's payment arena has not been smooth.
The company was reportedly probed by the Competition Commission of India (CCI) over accusations that it was misusing its dominant position by offering payment services.