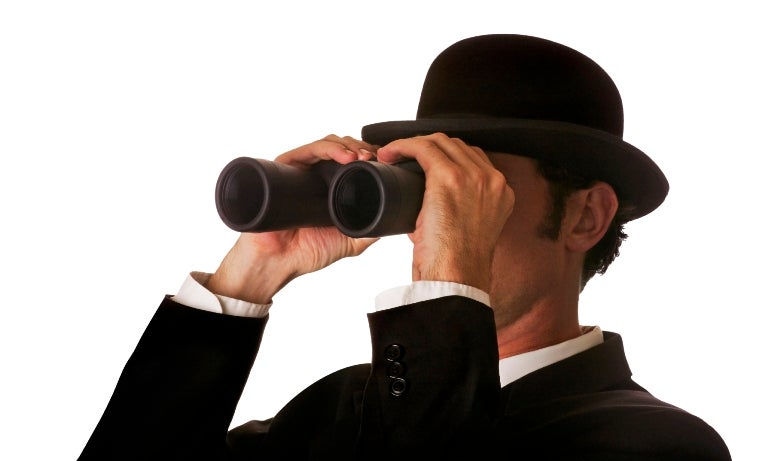 Australian banking major Westpac is reportedly preparing to start a formal sale process for its life insurance unit as soon as the end of this month.
The bank has tapped JPMorgan Chase for the move, according to a report by Bloomberg.
AIA Group, Dai-ichi Life Holdings, and Meiji Yasuda Life Insurance are among the companies that have been sounded out as potential buyers for the business, the report stated.
None of these companies commented on the issue.
However, the report stressed that the decision for the sale is still uncertain and Westpac could also choose to retain the unit.
If it goes ahead with the divestiture, it may seek a premium to the unit's net asset value of A$1.8bn ($1.4bn).
However, the price will ultimately depend on the interest of the buyers, the report said.
In November, Westpac said that the life insurance unit's earnings might be dampened this year. The unit's income in the 2020 financial year before write-downs stood at A$229m, the report said.
The bank plans to sell its non-core assets and focus on banking. In September last year, it was hit with a fine of A$1.3bn, the largest ever penalty in Australian corporate history, for violating anti-money laundering laws and failing to stop child exploitation payments.
In December last year, Allianz agreed to acquire the general insurance business of Westpac in a transaction valued at A$725m.
As part of the deal, the German insurer signed a 20-year exclusive agreement for the distribution of general insurance products to Westpac customers.
In the same month, Westpac also decided to offload its Pacific businesses to Kina Securities (Kina Bank) in a deal worth up to A$420m.