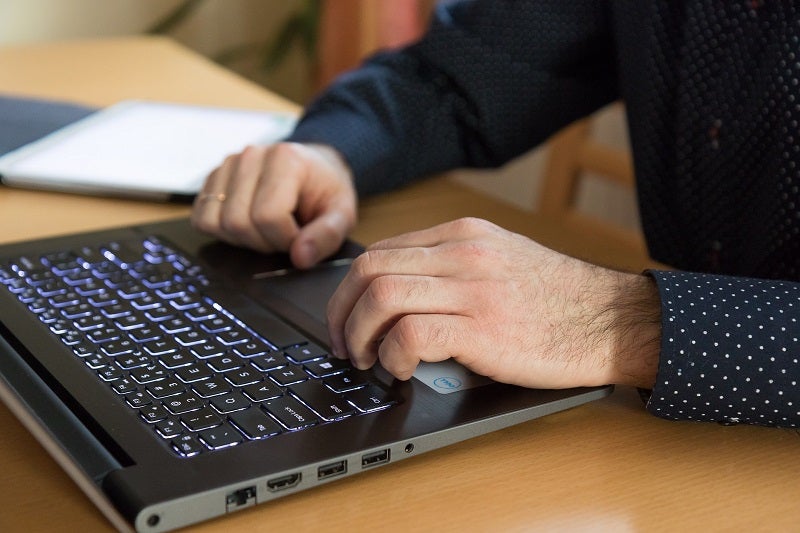 Canada-based Westland Insurance has purchased RiskTech Insurance Services, a brokerage firm based in Edmonton, Alberta, as part of its expansion strategy.
The companies did not reveal the financial and other terms of the deal, which is effective 1 January 2023.
RiskTech offers specialised capabilities and technical expertise with a focus on large and mid-market commercial clients.
Westland Insurance noted that the RiskTech team will bolster its existing commercial insurance practice in the state of Alberta.
Commenting on the deal, Westland Insurance president and CEO Jamie Lyons said: "RiskTech is an extremely exciting acquisition for Westland as we continue to build upon and enhance our platform across Canada. The team brings a breadth of technical expertise to complex risks and cross-border insurance placements.
"Douglas, Sean, Kent, and Jason are dynamic and skilled professionals who intimately understand and help mitigate the risks their clients face. We are delighted to welcome them to the Westland family."
As a part of the deal, Westland has named Douglas Morrow as its new vice president, commercial in Alberta.
Westland EVP Commercial & Specialty Donna Barclay said: "We're thrilled to welcome Douglas to the Westland team.
"Douglas is a well-respected industry veteran known for his entrepreneurial track record of building great insurance businesses. Douglas was most recently President & CEO of Excel Insurance Group, of which RiskTech was a member. Douglas is passionate about the insurance industry, and we are fortunate to add him to our senior leadership team."
Founded in 1980, Westland Insurance Group is one of key independent insurance brokers in Canada, trading more than $2.5bn of premium.