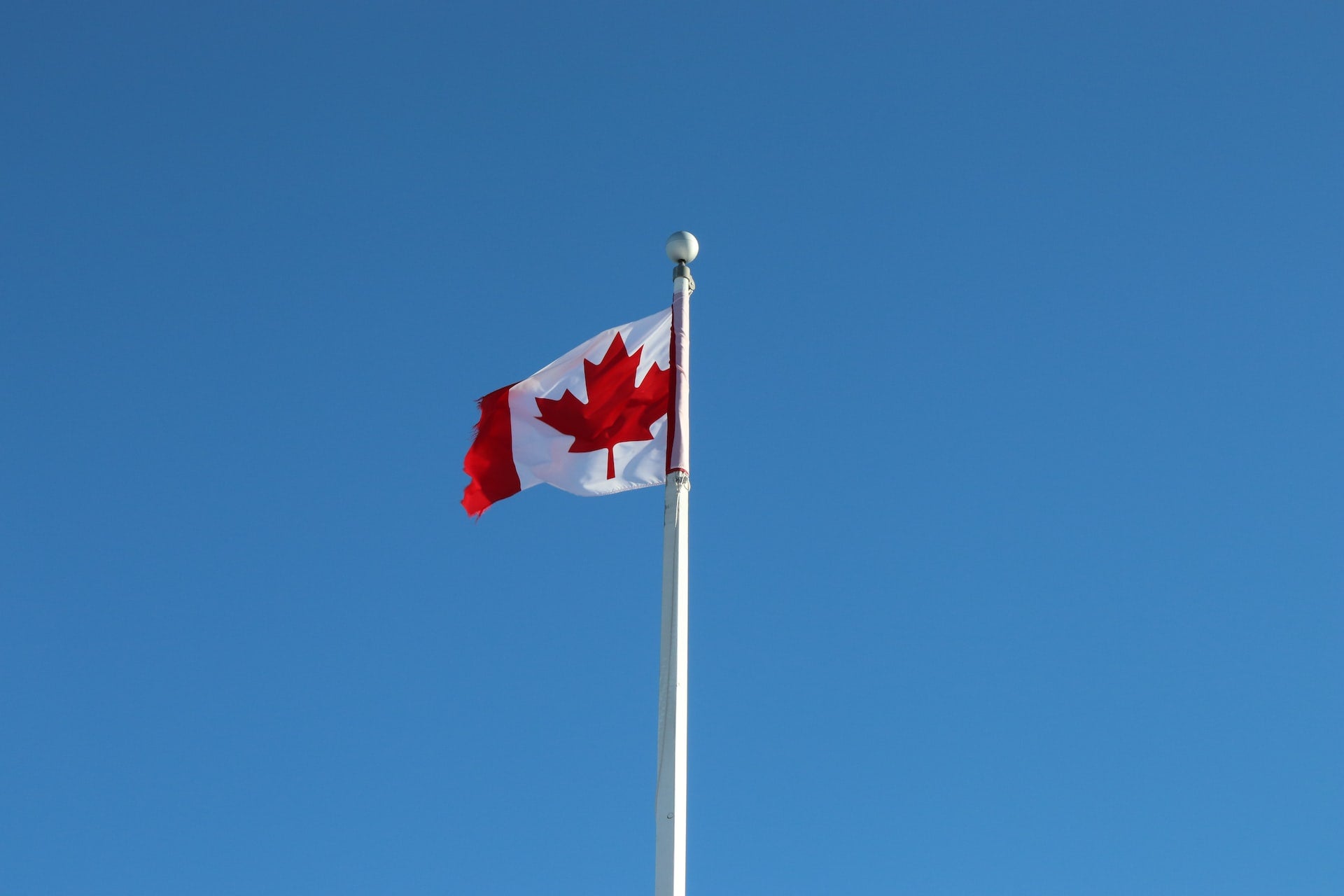 Canadian insurance broker Westland Insurance is continuing its acquisition spree with the purchase of insurance intermediary Assurances R. Legault.
Westland Insurance did not disclose the financial value of the deal.
The acquired firm is based in Montreal and is engaged in offering services to both business and personal clients since 1980.
For Westland Insurance, the acquisition of Assurances R. Legault, a family-owned broker, expands its footprint in Quebec.
Under the terms of the agreement, brokerage principals Philippe Legault and Isabelle Jean will join Westland Insurance in business development roles.
Westland Insurance president & CEO Jamie Lyons said: "Today marks an exciting moment for us as we welcome Assurances R. Legault to Westland. We are thrilled to be expanding our presence in Quebec, a province that remains key to our national story and our ambition to be Canada's favourite insurance brokerage. We feel tremendous cultural alignment with Philipp, Isabelle, and the incredible team at Legault."
Last month, the Canadian broker bought Hyndman Insurance Group, Gateway Insurance Group and Hutcheson, Reynolds & Caswell Insurance.
The acquisition of Hyndman Insurance Group marked Westland Insurance's foray into Prince Edward Island and New Brunswick.
Gateway Insurance Group and Hutcheson, Reynolds & Caswell Insurance's acquisitions bolstered its property and casualty (P&C) practice and expanded its presence in Ontario and Atlantic Canada region.
In October, the firm acquired multiple P&C intermediaries Arrow Insurance Agency, Emsland & Associates Insurance, and IBMG Canada.