News
WannaCry virus fails to stimulate surge for cyber insurance cover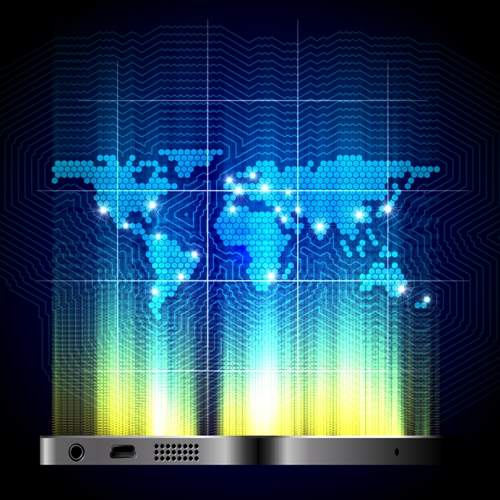 The WannaCry' ransomware virus attack has failed to spark a surge in interest for cyber insurance, according to FWD broker research.
A recent survey of 250 UK insurance broking firms following the attack found there has surprisingly been little increase at all in the number of enquiries for cyber insurance cover.
The research, carried out by communications consultancy FWD, shows that 73% of brokers surveyed said that there had been no change at all in the number of enquiries for cyber cover following the WannaCry attack. Only 4% of brokers said that they had seen a significant increase.

In a recent article for Life Insurance International (LII) Hermes Marangos, a partner at London law firm Signature Litigation LLP,  said cyber attacks also increasingly affect the life insurance sector as insurers use more digital channels to develop customer relationships, promote new products and cross-sell their product portfolio.
https://www.lifeinsuranceinternational.com/features/dealing-cyber-attack-risks-facing-insurers/
This is driving investment in core IT systems (such as policy and claims) alongside more integrated enabling platforms: agency portals, online policy applications and apps for filing claims.
Marangos commented: "As life insurers increase their use of big data analytics which handle vast amounts of information, innovative ways to analyse data will need to be matched by equally innovative security to prevent cyber-attacks."