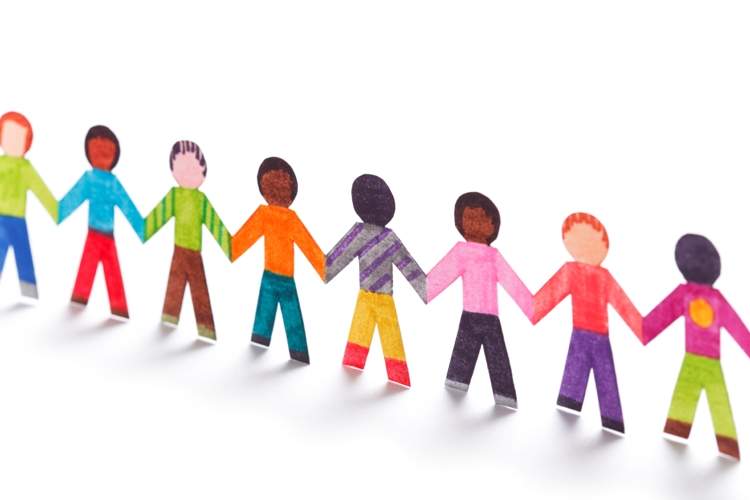 UK-based insurer VitalityLife has improved its serious illness cover by adding new conditions, enhancing the existing definitions of diseases and simplifying the structure of the product.
In order to extend the coverage of Primary Cover, the London-based life insurer has expanded the number of severity levels. As a result, more than 35 new definitions will be added to primary cover such as borderline ovarian cancer and blindness in one eye.
VitalityLife claims that many of these 35 definitions are unique and only covered by it.
Comprehensive cover, which already covers a number of conditions, will now automatically include cancer relapse benefit which not only pays out on all subsequent cancer claims but also boosts the pay out on subsequent cancer claims by 50%.
Vitality Life said that the new enhancement simplifies comprehensive cover besides enabling customers to receive unique coverage for the recurrence of cancer without any extra cost.
Seven new definitions have been added to both primary and comprehensive cover, which include conditions such as Parkinson's plus syndromes and carcinoma in situ.
Additionally, a total of 13 existing definitions have been improved to provide extensive and relevant coverage to customers. These include definitions such as skin cancer and lumpectomy for carcinoma in situ of the breast, which increases the likelihood of a pay-out.
VitalityLife deputy CEO Deepak Jobanputra said: "VitalityLife's philosophy is to provide the most comprehensive Serious Illness Cover in the market that continues to remain relevant in terms of medical advances.
"We want to make sure as many people as possible can claim, which is why we have further enhanced our product with the addition of new conditions, enhancements to existing conditions and a simplification of the offering.
"Our Serious Illness Cover also has the unique combination of claims being based on the severity of an illness alongside our Vitality healthy living programme, which means clients can access benefits and engage with Vitality even if they never need to claim on their policy."
With these improvements, Vitality Life now covers 145 conditions under primary cover and 178 under comprehensive cover.