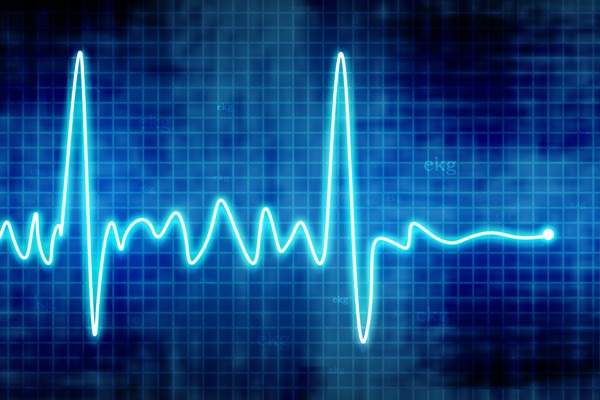 VitalityHealth has launched a new Vitality GP service which it claims transforms the health insurer's capability to deliver primary care benefits for its members.
VitalityHealth is offering and funding three choices of GP access for every member – face-to-face, video-call and 24-hour phone advice.
The service will be delivered through an enhanced Vitality GP app, which is an evolution from a telemedicine solution to a full 'clinic in your pocket' experience.
The app will provide members with access to various types of care and advice. Members will be able to self-refer for Priority Physio services, directly access mental health support and source a range of trusted information and advice.
The app is delivered by Square Health, a health-tech and healthcare provider and one of the UK's largest telemedicine providers.
Vitality GP is positioned at the centre of Vitality's private healthcare offering, enabling GPs to refer patients for minor diagnostic tests, prescribe medication and make referrals into consultant care without the need for an NHS referral.
On the wellness side, Vitality GPs will continue to consult with patients regarding their lifestyle choices and the effect that these choices could have on their long-term health.
Dr Ali Hasan, clinical operations director at VitalityHealth, commented: "We are very excited to launch the new Vitality GP service. This is a transformation of our successful integrated GP proposition and it makes it even easier for our members to access our best-in-class healthcare.
"We want to help them navigate the healthcare system and, of course, to ultimately achieve the best health outcome possible. Our updated Vitality GP is the next evolution of our approach – a health concierge in your hands."
Vitality GP is an evolution of the health insurer's initial virtual GP service which launched in June 2015. Vitality GP has administered almost 50,000 video consultations since it was launched.