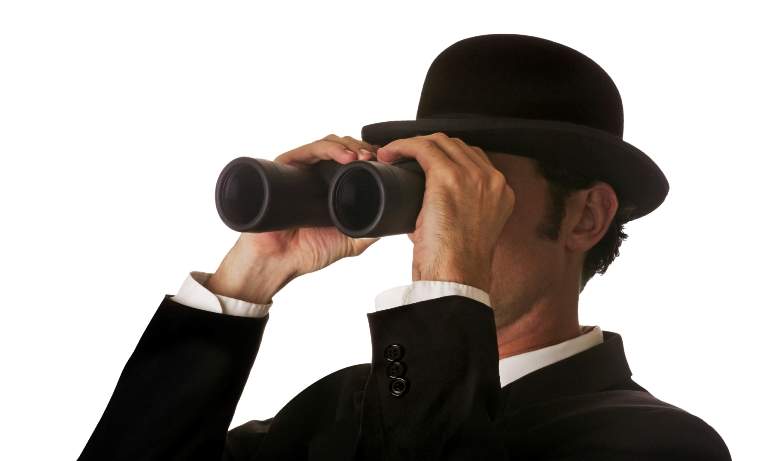 VitalityHealth has launched an Adviser Hub platform, offering 24/7 access and a range of developments aimed at further enhancing the experience for advisers.
The platform, which will be rolled out to advisers throughout the autumn, will house a selection of downloadable forms and literature items, including renewal documentation.
The existing Quick Quote platform for the Personal Healthcare business will be incorporated into the Adviser Hub site and will include a savings calculator. The development allows advisers to demonstrate any additional value available to members through Vitality partners and rewards, alongside quotes.
Matthew Dijkstra, service director at Vitality, said: "We believe that a great product doesn't mean anything without the service to back it up, and that's why we've been continuing to invest in our systems over the past 12 months. Our goal is to provide members with a market-leading customer journey and make VitalityHealth easier for advisers to do business with."