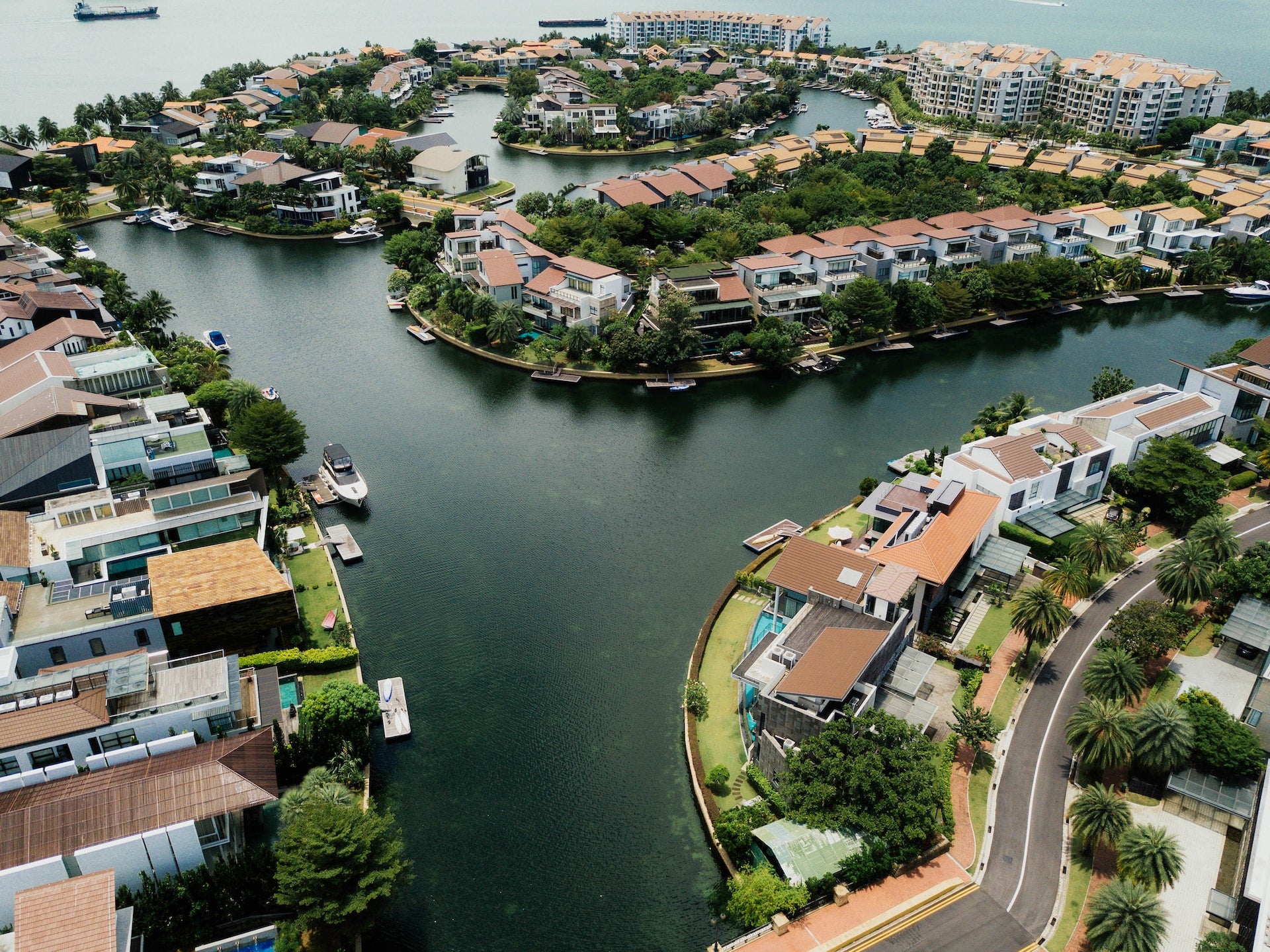 Investment firm Vista Equity Partners (Vista) has completed the acquisition of insurance technology provider Duck Creek Technologies in a deal valued at nearly $2.6bn.
The deal, which was first announced in January this year, saw Vista pay $19 for each share of Duck Creek.
Under the terms of the agreement, Duck Creek shares have stopped trading and are no longer listed on the Nasdaq Global Select Market.
Duck Creek, which went public in August 2020, is engaged in offering technology solutions for the property and casualty (P&C) and general insurance industry,
Duck Creek CEO Michael Jackowski said: "We are excited to commence our partnership with Vista Equity Partners and work together to advance the next generation of P&C insurance technology.
"With Vista's global network and deep sector expertise, we will be better positioned to support and accelerate the industry's transition to the cloud while continuing to deliver a best-in-class customer experience."
Vista flagship fund senior managing director and co-head Monti Saroya said: "Duck Creek is a demonstrated leader in the P&C space, delivering innovative solutions that empower carriers to be faster and more nimble in servicing the digital needs of their customers.
"We look forward to partnering with Mike and the Duck Creek team as they continue to scale and define the future of P&C insurance technology."
Vista is focused on investing in enterprise software, data, and technology-enabled businesses.
In August last year, Vista brokered a deal to buy tax compliance automation solutions provider Avalara in a deal valued at $8.4bn.