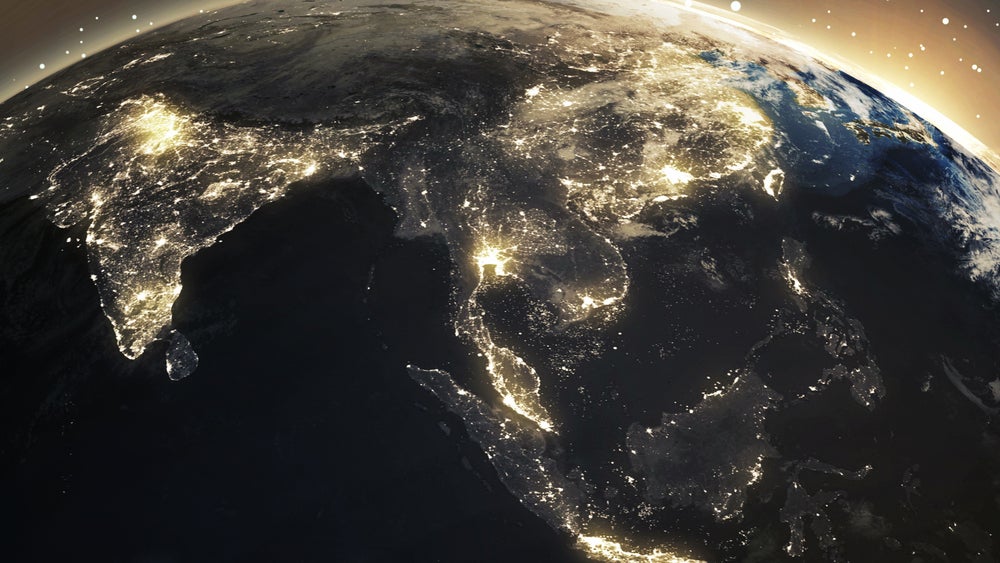 Indonesian insurtech start-up PasarPolis has unveiled plans for expansion to more Southeast Asian countries such as Thailand and Vietnam.
The expansion, which is expected to take place this year, forms part of PasarPolis' growth strategy.
The stat-up firm targets companies in various sectors such as ecommerce, online food delivery, tourism, ride-hailing, and courier services.
Last year, PasarPolis secured Series-A funding from three Indonesian start-ups including GOJEK, Tokopedia and Traveloka.
PasarPolis founder and CEO Cleosent Randing told nationmultimedia.com: "With the [Series A] funding, PasarPolis has a firm financial status and aims to grow its business in the Southeast Asian market by extending its business into Thailand and Vietnam in 2019."
He further told the publication that the company would focus on the B2B2C market in Thailand and Vietnam.
Recently, PasarPolis started offering a range of online insurance products to tourism clients to further expand its business in Thailand.
PasarPolis Thailand country manager Chancharas Chantarakarn told the publication: "Launched in Thailand in early 2019, PasarPolis offers a digital insurance platform to its ecosystem partners, who want to enhance their customer experience."