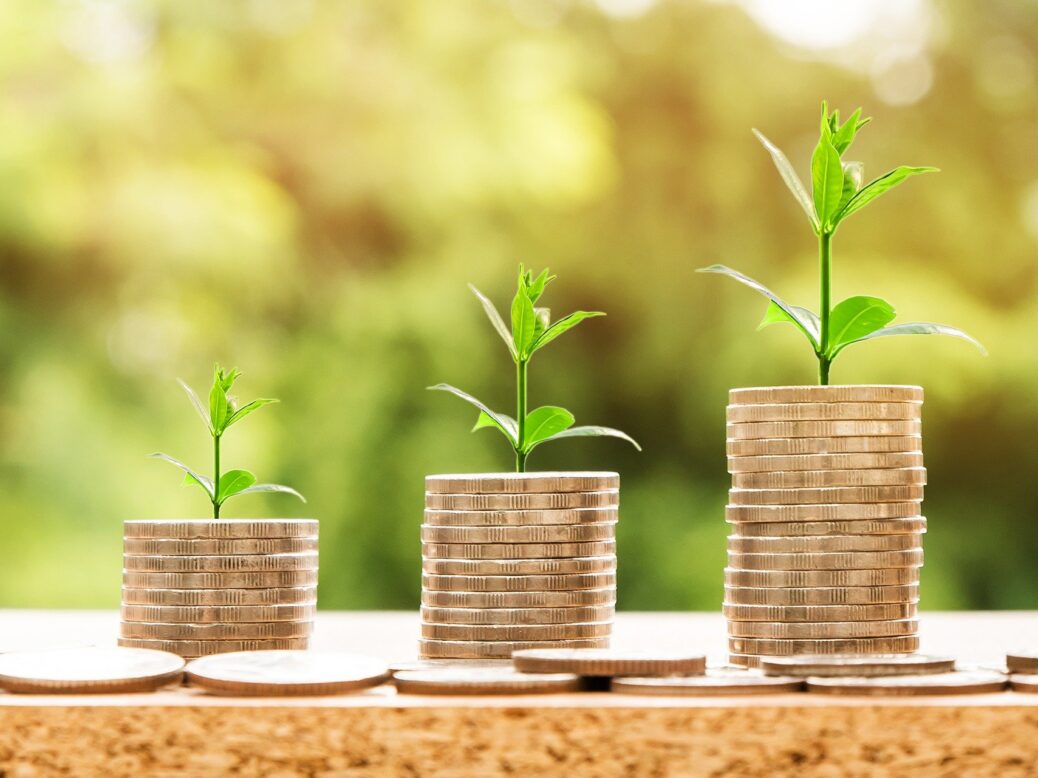 Israel-based Vesttoo , an alternative reinsurance and investment platform, has raised $6m in a Series A funding round led by Hanaco Ventures.
Vesttoo plans to use the funding to augment its Insurance-Linked Program (ILP) offering, a security-based investment portfolio as well as a fully digital marketplace for insurance-based alternative risk transfer and investments.
The ILP offers institutional investors risk remote investments in collateralised reinsurance deals, earning BB spread of AA uncorrelated risk in addition to the yield of their existing, high-quality assets.
Insurers, reinsurers, and pension funds can leverage Vesttoo's marketplace to model, structure, price and place their offering online.
Vesttoo stated that through ILP institutional investors can also gain direct access to the broad market of alternative reinsurance and exceptional return on risk.
Vesttoo CEO Yaniv Bertele said: "This is an exceptional vote of confidence in Vesttoo's unique offering. We have a significant global deal pipeline with insurers from the US, UK and mainland Europe, and are looking forward to further scaling Vesttoo's ILP and fully digital marketplace with Hanaco's support."
Hanaco Ventures co-founding partner Pasha Romanovski said: "The company is building a digital marketplace and has already proven its ability to sign multi-year contracts with leading US and EU insurance and reinsurance providers.
"Hanaco Ventures chose to invest in Vesttoo because of the unique solution and the company's impressive founding team who will have a big impact in this untapped sector".