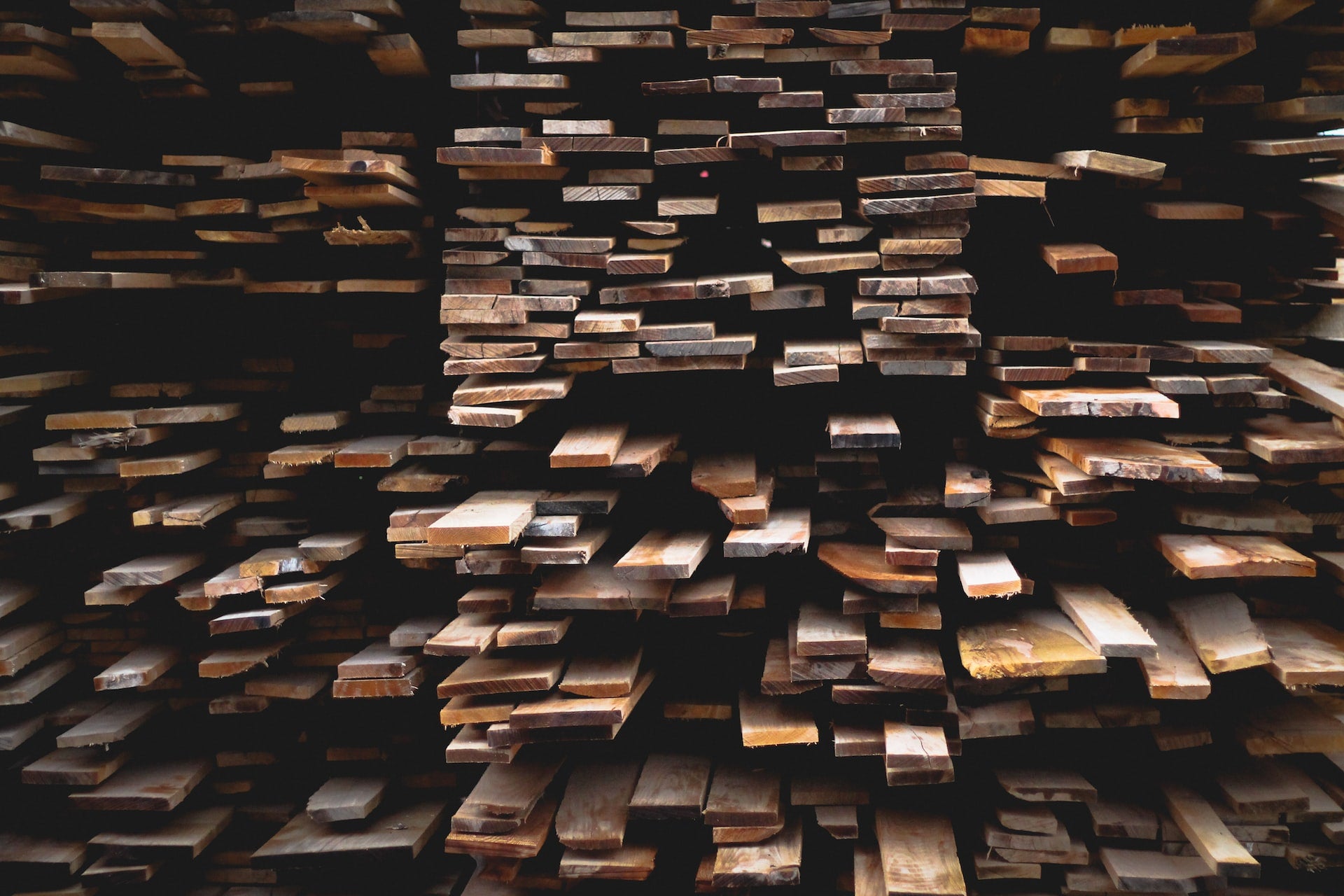 Adelaïde Group subsidiary Verlingue has acquired Cabinet Depeyre and Depeyre Solutions to cement its presence in the French market.
Verlingue, which is focused on business protection, did not disclose the financial terms of the deal.
Established in 1997, Cabinet Depeyre is an insurance broker specialising in consulting and management of complex business risks.
It works with customers to analyse, prevent and manage risks.
Cabinet Depeyre's team is claimed to have experience in both civil liability and property damage matters in industries including the wood processing industry, transportation and logistics, producers and traders of building materials, etc.
Depeyre Solutions, founded in 2014, offers insurance policies as an underwriting agent (MGA) for commercial risks, primarily in the areas of the vehicle fleet, property damage, and civil liability.
Adelaide Group and Verlingue CEO Gilles Bénéplanc said: "Verlingue has a powerful, sustainable and profitable growth strategy in place. In a consolidating business sector, being a family-owned broker with an ambitious and long-term vision allows us to map out great plans for the teams that decide to join our adventure."
Under the terms of the agreement, Depeyre Solutions will continue to function as an independent company as part of the Adelade Group.
With 23 employees, the group generates commissions of just over €4m.
Cabinet Depeyre and Depeyre Solutions head Jean-Michel Depeyre said: "With Verlingue, I firmly believe that our teams will be able to provide even better support to our customers and provide them with all the solutions offered by a company with which we already share common values and a vision of our role as a trusted partner in risk management."