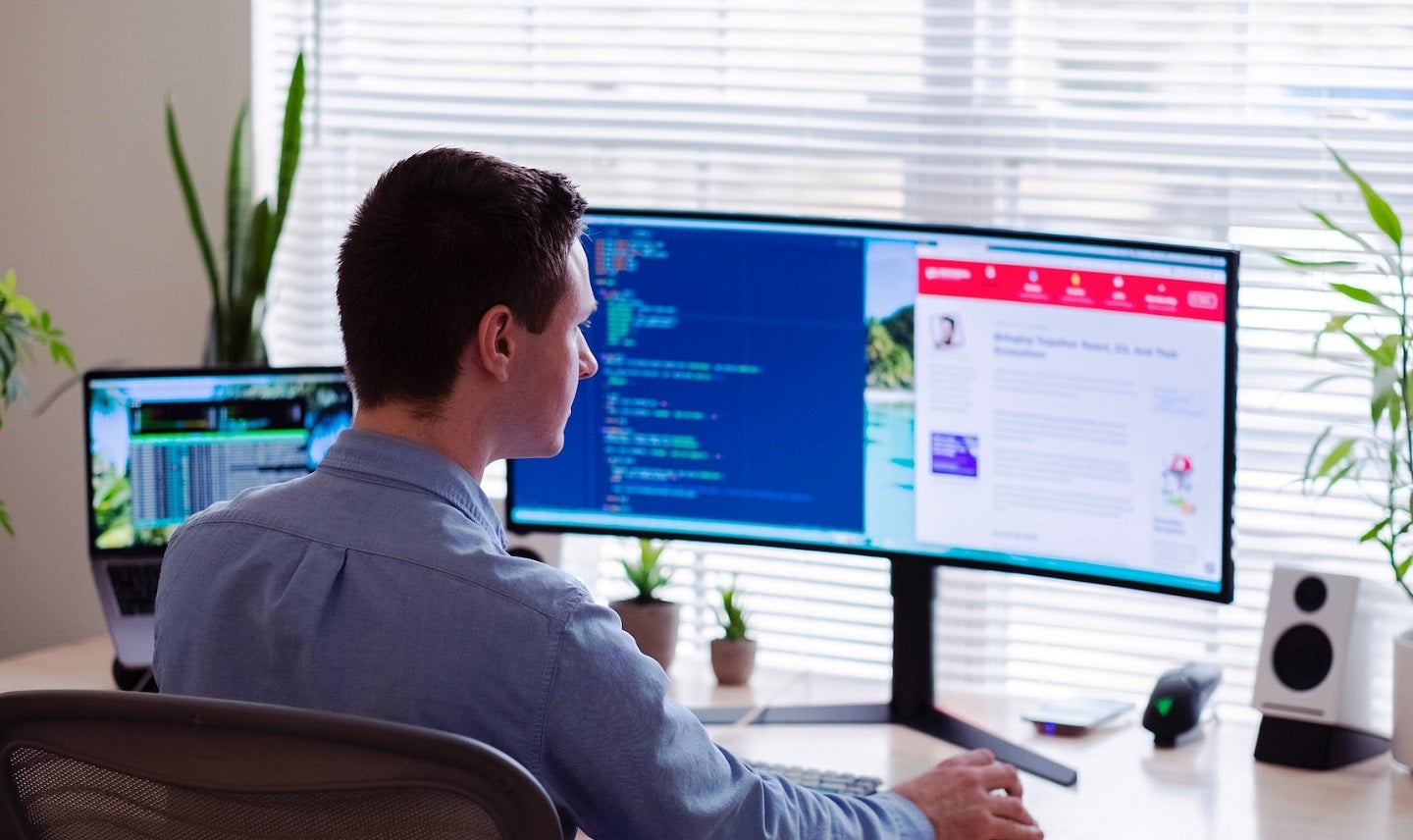 Insurance data analytics provider Verisk has purchased Morning Data, a software supplier to brokers and managing general agents (MGAs) in London and beyond, for an undisclosed sum.
Founded in 1985, Morning Data currently offers end-to-end processing that features full audit trails and improved reporting capability.
Leveraging the company's software, practitioners in London Market can use international standards and structured information to process different types of business and capture granular risk-level data.
The latest deal helps Verisk to boost its straight-through processing solutions and expand distribution for the underserved and the expanding small and midsize enterprise (SME) brokers, coverholders, MGAs, captives and (re)insurers market.
As part of the deal, Morning Data will operate under Verisk's Specialty Business Solutions, a portfolio of comprehensive management solutions.
The portfolio helps insurance specialists to easily manage crucial process steps, as well as measure risk accumulation and exposure impact across diverse speciality lines.
It comprises Sequel Impact, a web-driven analytical engine; Sequel Claims, a workflow management solution; Sequel Rulebook, a pricing, underwriting and distribution platform; and digital trading platform Sequel Whitespace.
Morning Data founder and CEO Kirstin Duffield said: "For more than 30 years, Morning Data has helped the market optimise operations with innovative software solutions.
"By joining the Verisk team, we're looking forward to supporting the London and international insurance market in the next step of its digital transformation journey."
The latest deal comes shortly after Verisk announced a partnership with CCC Intelligent Solutions, a cloud platform for the P&C insurance market, to handle insurance fraud risk.