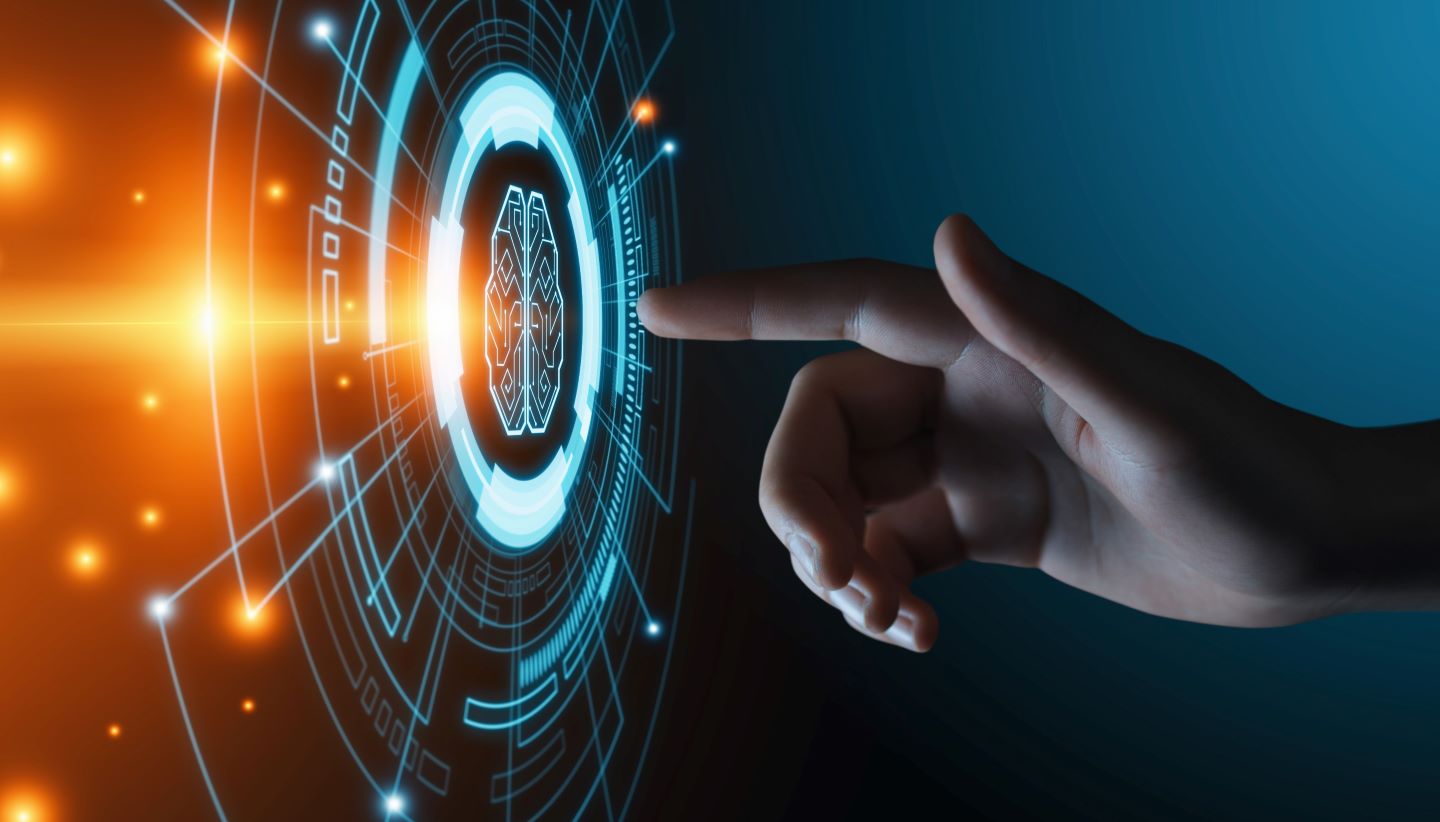 Insurtech firm Verikai has rolled out a new predictive artificial intelligence (AI)-powered risk assessment solution for insurance companies.
The platform augments the underwriting process for insurers by integrating data-driven risk assessment insights into a digital portal.
The new AI-powered platform will offer insurers a complete view of risk by leveraging Verikai's predictive risk models based on a wide database comprising behavioural and medical data.
It can also be integrated easily with current quoting and policy management systems, thereby enabling underwriting teams to swiftly respond to requests for proposals (RFPs).
The company claims that this approach has the potential to cut loss ratios through targeted risk assessment.
Additionally, the all-in-one platform merges priorly separate offerings, including medical and prescription history evaluation, risk scoring, and a portal to file RFPs.
Verikai president Paul Stock said: "We are thrilled to introduce the new Verikai platform, representing the culmination of our capabilities in a single, streamlined solution.
"Our unwavering mission has always been to equip insurers with cutting-edge predictive AI and technology. This groundbreaking platform is a significant stride toward realising that goal."
Using the platform, insurance experts can also seamlessly carry out reviews of crucial medical and pharmaceutical claims, execute complete risk analyses and boost business.