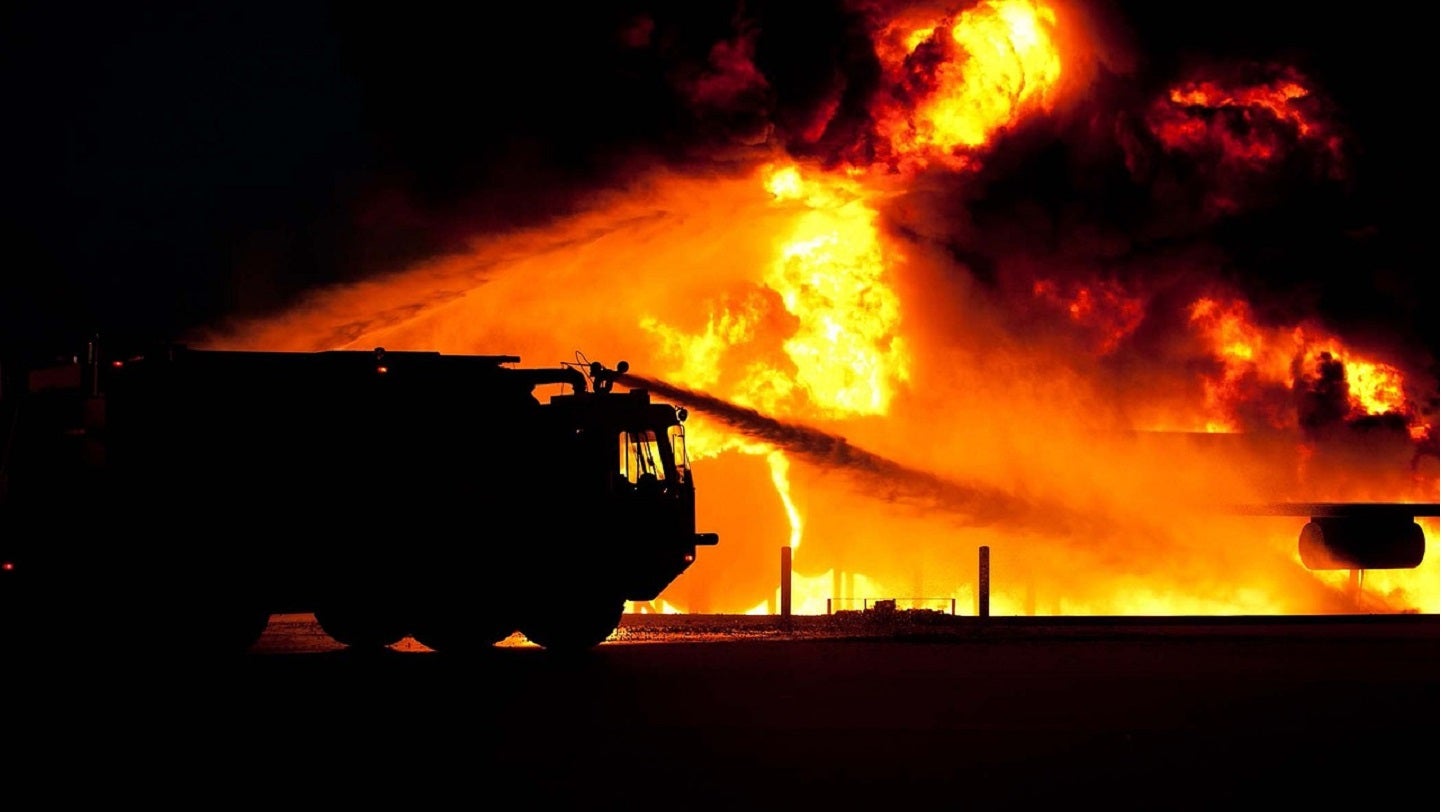 Insurtech VCA Software has launched the new Carrier Solution Suite, which is expected to transform the claims journey with transparency and speed.
VCA Software comments that the solution will place insurers in a better position to restrict losses while earning the loyalty of policyholders.
This software as a solution (SaaS) claims platform revolves around the InsuredConnect policyholder app and allows claimants to submit their First Notice of Loss quickly from the scene of the incident, in addition to supporting notes, and video/photo documentation.
The policy gets validated within minutes of submitting the loss, and the claimant not only gets the claim acknowledgement but also the multi-channel contact information for the assigned file handler.
Furthermore, insurers can populate InsuredConnect with aspects such as 'What to Expect' information, timelines, and additional steps for common claim types.
Policyholders can communicate with their file handlers through chat, text, email, or phone during the life of the claim.
Furthermore, claimants can check their claim's progress and status right from their phones at any point in time.
VCA Software founder and chief product officer Lee Picano said: "There's something wrong when a policyholder knows more about their Uber driver and their FedEx package than they do about the fire claim that has rendered their home uninhabitable."
Picano added: "It's time for the insurance industry to catch up with the rest of the world."
VCA's ClaimsCore automatically manages the initial claim triage and claim handler assignment.
ClaimsCore is a claims engine that cuts time-to-close by automatically triaging claims and then assigning a handler according to the pre-established rules and accordingly notifying the insured.
VCA's PolicyConnect provides a seamless, bidirectional integration framework connecting policy administration and underwriting systems to ClaimsCore so all systems receive real-time updates. This framework also provides data to facilitate advanced analytics so insurers can more easily identify loss trends and opportunities for improvement.
VCA Digital Payments enables insurers in North America to send payments in 15 seconds, further expediting the time-to-close. Claimants can choose their preferred payment approach.