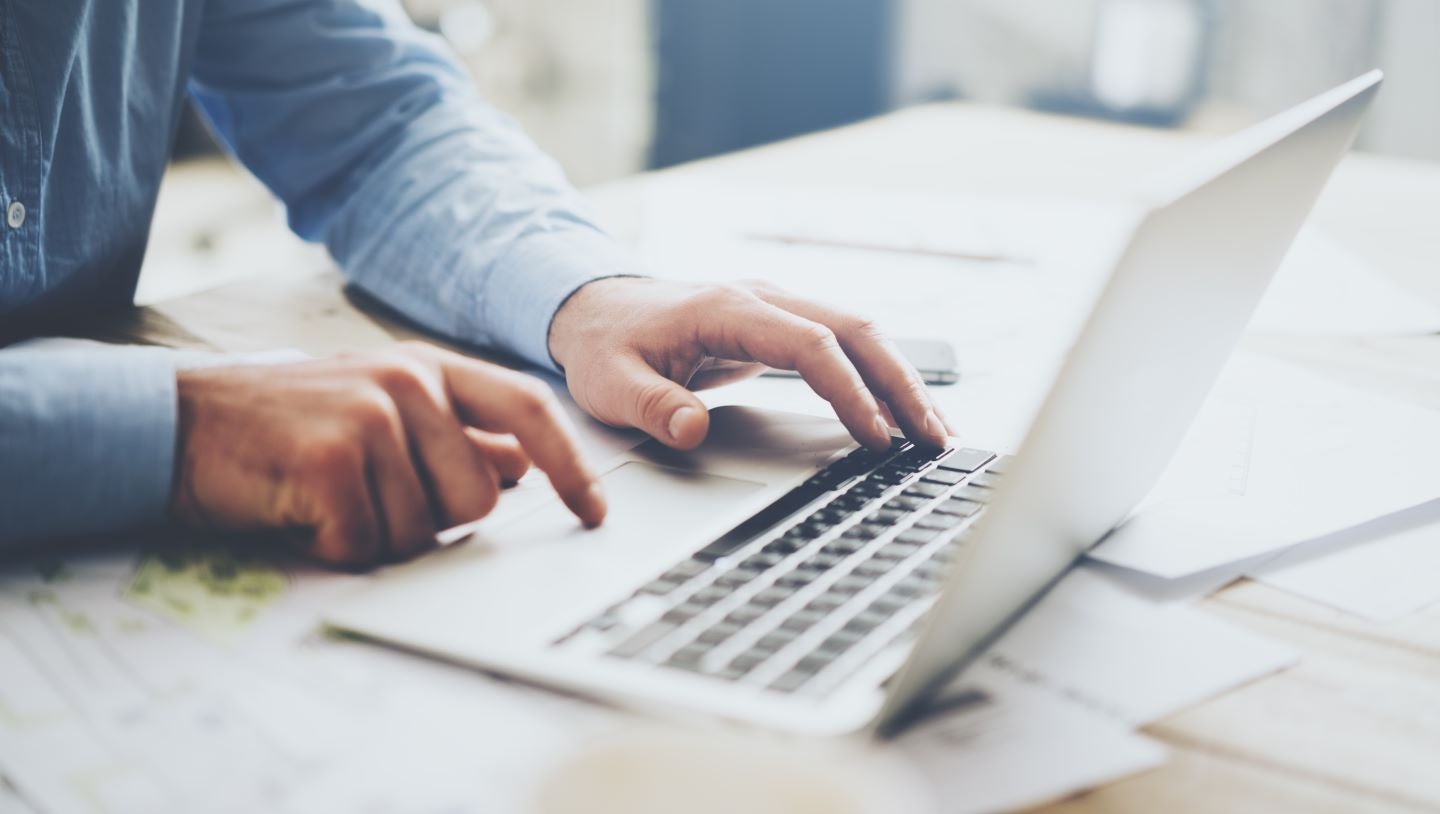 Digital transformation solutions company UST has formed a partnership with climate fintech company mistEO to offer precise and local weather and climate risk data for insurance companies. 
Insurers are experiencing higher expenses owing to the lack of hyper-localised projections with an increase in climate-associated risks, UST noted.
Under the collaboration, the parties will aid their insurance customers in the US region with key weather and climate risk insights, especially in the property and casualty (P&C) and travel insurance divisions.
Leveraging the weather analytics and climate modelling capabilities of mistEO, UST intends to alleviate the gap between vital data and the development of insurance products.
UST will also utilise mistEO's expertise in accurately predicting local climate events to offer precise risk assessment models linked with climate events to its clients.
These models are said to facilitate the clients in adopting informed decisions and delivering customised insurance products that indicate exposure to weather and climate-associated risks, thereby cutting down vagueness in the underwriting process, the company added.
mistEO CEO Samuel John said: "As climate risks continue to reshape business landscapes, there exists immense potential for innovation and adaptation.
"We are thrilled to join forces with UST to pioneer data-driven solutions that empower businesses to navigate these challenges effectively.
"Our joint efforts will redefine risk management and lay the groundwork for a more resilient and sustainable future."
UST Financial Services general manager Maureen Doyle-Spare said: "With our combined expertise, we will harness the power of disruptive technologies to deliver unparalleled value to our banking, financial services, and insurance clients. 
"Furthermore, this exciting partnership allows us to provide climate decision intelligence to enhance investment management decisions, lending, and insurance underwriting, as well as provide critical datapoints in assessing ESG strategy and risks."