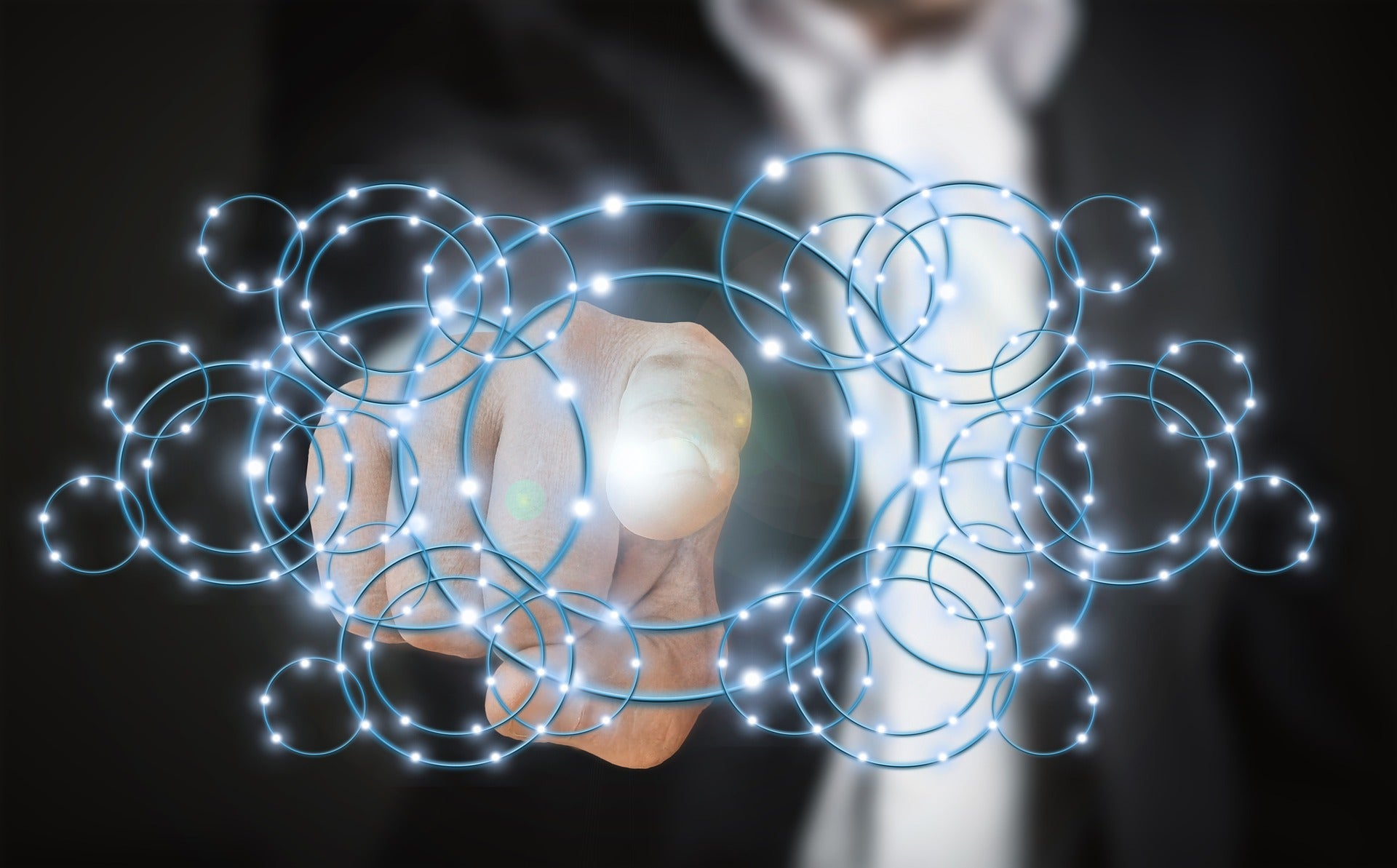 Gradient AI, which offers AI solutions for the insurance industry, has secured $20m funding in a Series B round led by American Family Ventures.
Besides, principals from Stone Point Capital, as well as BSC Capital joined the round.
Current backers MassMutual Ventures, Sandbox Insurtech Ventures and Forte Ventures also participated.
American Family Ventures managing director Kyle Beatty will now join Gradient's board.
Beatty has previously held senior roles at Verisk Analytics, Willis Towers Watson, and Risk Management Solutions.
His areas of expertise include insurtech, data analytics, as well as enterprise software platforms.
US-based Gradient AI will use the fresh funds to expand its product suite and speed up its customer acquisition strategy.
BSC Capital managing partner Tim Scallen said: "Gradient's leading technologies are well suited not only for their core market of workers comp, but also for adjacent markets such as healthcare, which has historically taken a reactive, paper-based approach to managing risk and controlling costs."
Gradient AI claims that its AI solutions enables commercial insurers to automate underwriting results and lower claim costs.
Last year, Sapiens International teamed up with Gradient AI to apply predictive insights to workers' compensation underwriting and claims processes.
Commenting on the infusion, Gradient AI general manager Jeff Snider said: "With this next round of funding, we can accelerate our aggressive hiring plan so that we can continue to expand our solution set with more models in more insurance lines of business.
"We're constantly looking to add the most qualified and most creative data scientists, data engineers, software engineers and others who are passionate about revolutionising the insurance industry with even more accurate artificial intelligence-driven capabilities on both the underwriting and claims sides."