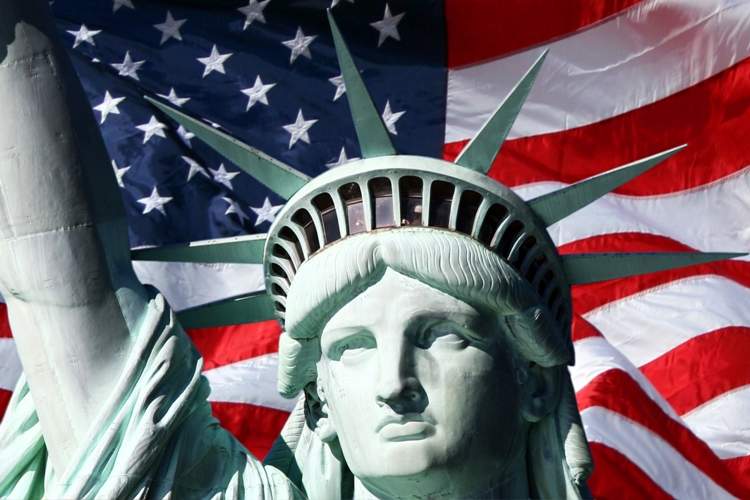 US online life insurer, Ladder, has raised $30m in Series B financing, led by RRE Ventures, with participation from Thomvest Ventures, as well as Ladder's existing investors: Canaan Partners, Lightspeed Venture Partners and Nyca Partners.
Ladder launched its fully-digital life insurance solution in California on January 10, 2017, and has since expanded to nearly every state across the US.
With this latest round of funding, Ladder said it plans to develop its platform capabilities and expand its marketing initiatives nationwide. The company will also make its digital life insurance offering available to partners via the Ladder API.
Stuart Ellman, co-founder and general partner of RRE Ventures, said: "Ladder's full stack approach sets them up to deliver breakthrough innovation in this space. We're excited to work alongside this great team as they build the next generation life insurance offering."
Jamie Hale, Ladder's CEO and co-founder, commented: "One year ago, we set out to reinvent life insurance, and I could not be more proud of what our team has accomplished. That said, we're just getting started. We will continue to lead innovation in life insurance so more people can get the coverage they want and need."