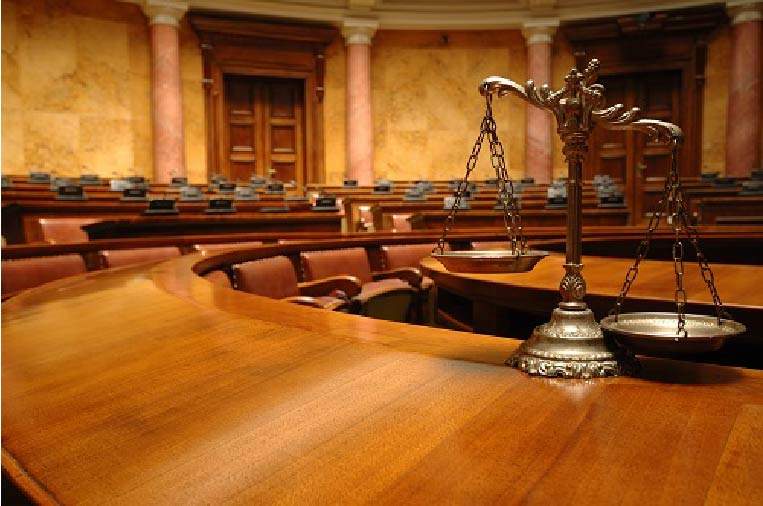 A state court in the US has ruled in favour of Lloyd's of London insurers in a lawsuit filed by a New Orleans restaurant over financial losses caused by Covid-19 pandemic.
The case, which was filed by Cajun Conti in last March, was the first business interruption insurance case linked to the pandemic and the related state and local regulations on travel and dine-in service.
Cajun Conti approached the court seeking a ruling that a number of Lloyd's underwriters uphold insurance claims under the restaurant's 'all risks' property policy.
The company operates a 500-seat Oceana Grill in New Orleans' French Quarter.
The case is said to be the first in a line of disputes over insurers' obligation to business policyholders, to reach for trial in the US.
Nearly 1,500 lawsuits have been filed by policyholders since then, seeking payouts for lost income and other expenses caused by shutdown orders following the outbreak of Covid-19 pandemic.
Reportedly, several business interruption cases ended up in pre-trial rulings and in most cases, insurers emerged victorious.
Last November, property casualty insurance firm Travelers Casualty Insurance Company of America won a business interruption lawsuit filed in Mississippi.
US District Judge Keith Starrett dismissed the proposed class action filed against the insurer by hamburger restaurant Ed's Burger Joint, after finding it didn't sustain 'direct physical loss or damage' as required by the Traveler's policy.
Previously, Travelers won another lawsuit involving children's clothing retailer Mudpie on similar grounds.
Since the start of the pandemic, business interruption become a contentious subject, with policyholders seeking payouts and insurers arguing that business interruption policies did not include pandemics, hence out policies were not valid against this claim.