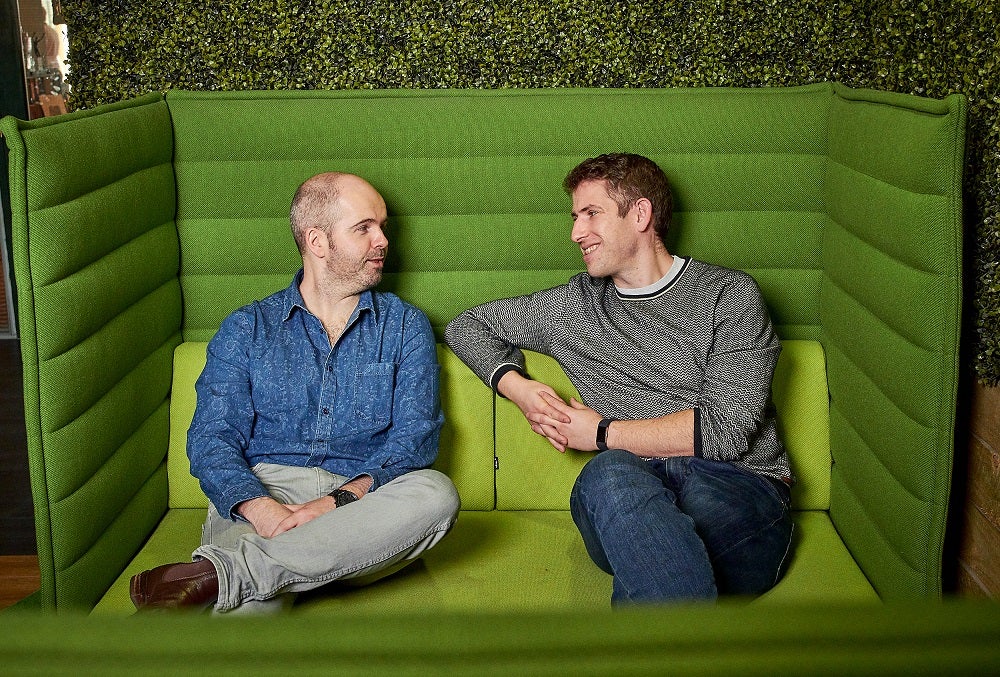 Insurtech start-up Urban Jungle, focusing on helping generation rent gain insurance, has raised £2.5m ($3.3m) in a seed funding round.
The funding came from new and existing investors such as Rob Devey, ex-CEO of Prudential UK, and Simon Rogerson, CEO of Octopus Group.
Urban Jungle wants to cater to the growing number of UK renters, or generation rent, that have been underserved by the insurance sector.
As a result, it offers pay-as-you-go policies, commitment to transparent pricing, and modern policy terms. It is currently rated 9.6/10 on Trustpilot.
Founded in 2016 by Jimmy Williams (CEO) and Greg Smyth (CTO), the firm now has more than 15,000 customers.
Its platform was designed from scratch with renters in mind. Urban Jungle worked closely with underwriters to get rid of many legacy home-owner questions renters are asked when starting a policy. The goal was to make it easier to understand and better suited to "Generation Rent".
Cover starts at just £5 a month, but the insurtech has bigger plans. It hopes to stay with its customers as they grow and experience new parts of life. Fundamentally, this means Urban Jungle can expand its product offering.
Williams commented: "I'm immensely proud of what the team has achieved since our last funding round. We've ticked off everything we set out to do, and more, as well as bringing in some amazing people to lead us into the next stage. There's still so much about the insurance industry that we want to fix, and this funding will allow us to accelerate the pace at which we do that."
Lead investor, Rob Devey, said: "I'm very pleased to continue supporting Urban Jungle. Greg and Jimmy have done a great job at growing the business by collecting the best talent around them, building some outstanding partnerships and consistently executing on their strategy. It is very exciting to be involved in the next phase of the company's growth."
Urban Jungle has raised £3.7m in external funding to date. Products include contents, gadget, and tenants liability policies.