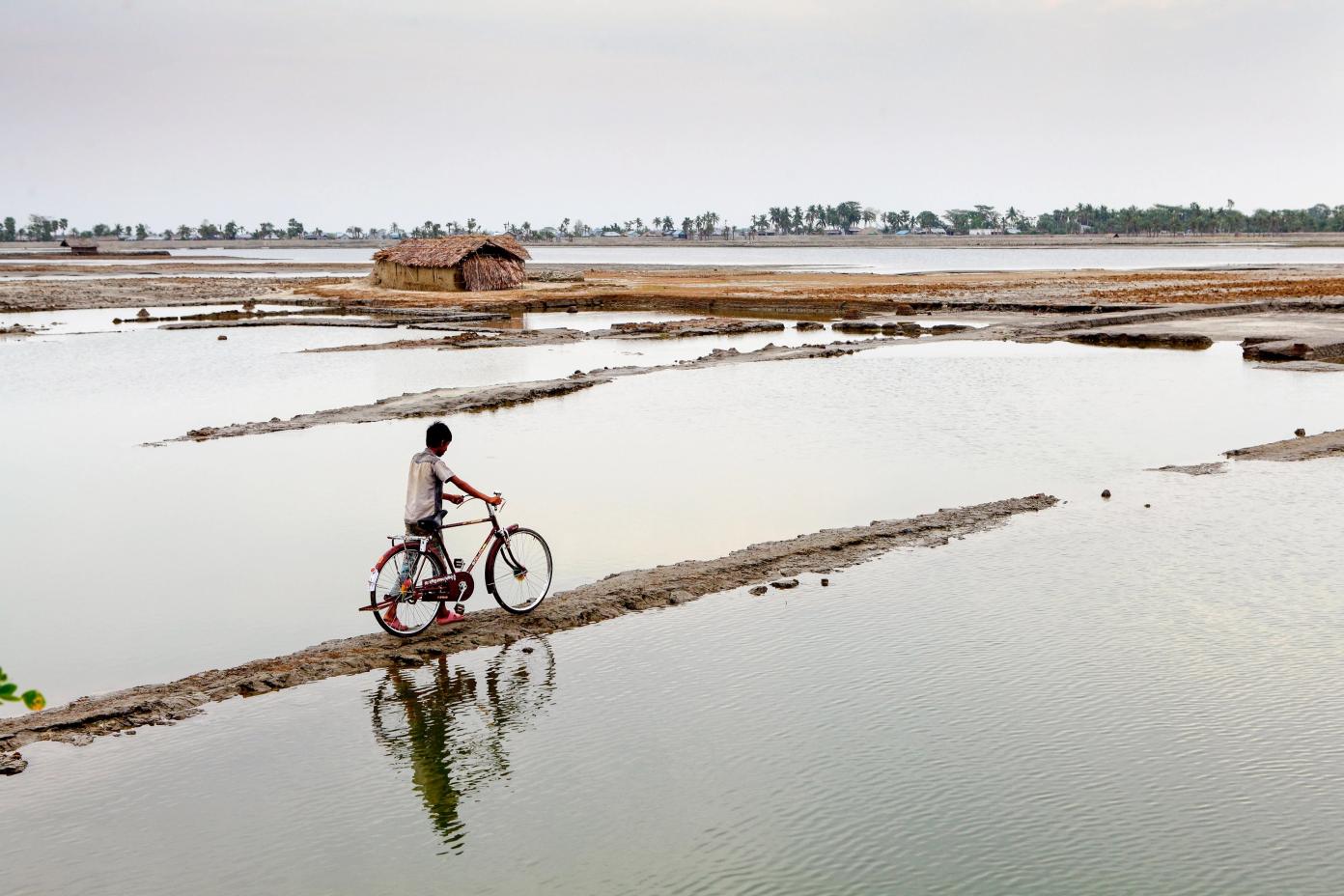 Italian giant Generali has partnered with the United Nations Development Programme (UNDP) to help improve access to insurance and risk finance solutions for developing countries.
Under the partnership, Generali will provide technical and financial resources to UNDPs' Insurance and Risk Finance Facility (IRFF).
Through the partnership, the partners will providing financial and technical resources to design digitally enabled parametric insurance solutions to help protect vulnerable families and small businesses.
The partnership will also focus on developing large-scale, cost-effective risk finance solutions, while promoting thought leadership on human development and social innovation.
UNDP administrator Achim Steiner said: "This new partnership with Generali will allow UNDP to extend much-needed insurance solutions to vulnerable families and businesses — from smallholder farmers suffering in the face of drought; defending natural capital at risk from climate change in coastal communities; or rolling-out financial protection for people displaced by conflict and instability."
Generali and UNDP will explore new parametric instruments that attract risk capital, increase climate and financial resilience, strengthen SMEs, reduce vulnerability, and deliver value for money pertaining to sustainable development.
Generali Group CEO Philippe Donnet said: "Insurance should not only be a remedy after natural disasters. Rather, methodologies pioneered by the industry help us gather data and consequently assess potential risk. We therefore acquire a deeper understanding of how and when to reduce the impact of potential losses.
"We are eager to help shape UNDP's ambitious agenda of protecting lives, building resilience and driving inclusive economic growth."