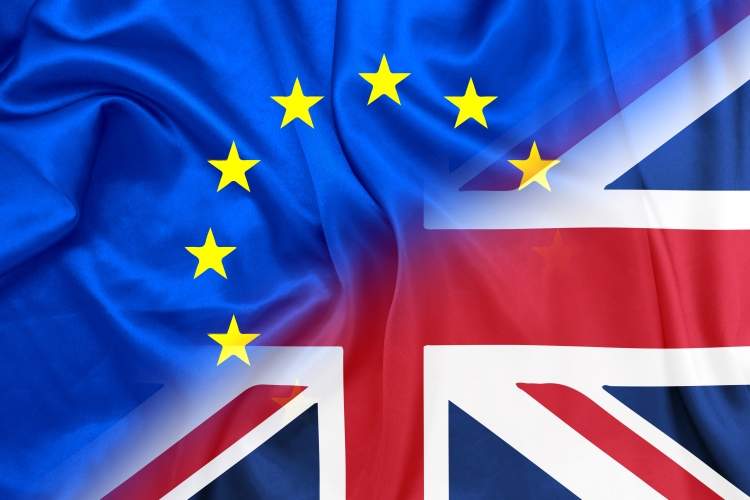 UK Prime Minister Theresa May has nipped the idea of 'passporting' rights in the bud for banks and insurers post-Brexit.
Defending her decision to reject the 'Passporting' mechanism, May said: "We are not looking for passporting because we understand this is intrinsic to the single market of which we would no longer be a member. It would also require us to be subject to a single rule book, over which we would have no say.
"The UK has responsibility for the financial stability of the world's most significant financial centre, and our taxpayers bear the risk, so it would be unrealistic for us to implement new EU legislation automatically and in its entirety."
Passporting rules enable companies offering financial services to sell their products and services seamlessly across the member nations of the EU with a local license, instead of securing a separate license to operate in each member country.
Stressing on the importance of the good ties between the UK and EU, the PM said that the UK's vision for future collaboration with the EU was credible and the country is confident of achieving a good Brexit deal.
The UK domiciled banks underwrote about half of the debt and equity issued by EU companies and offered over £1.1 trillion of cross-border lending to the rest of the EU in 2015 alone. May said that "this is a clear example of where only looking at precedent would hurt both the UK and EU economies."
May further added:"As in other areas of the future economic partnership, our goal should be to establish the ability to access each others' markets, based on the UK and EU maintaining the same regulatory outcomes over time, with a mechanism for determining proportionate consequences where they are not maintained."