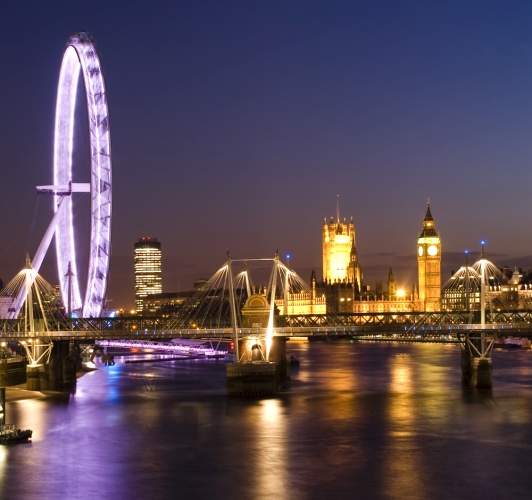 UK insurance start-up Gryphon Group Holdings has raised £180m in funding to design and build a protection insurance challenger that will focus initially on life, critical illness and income protection.
Initially focusing on protection and based on the founding principles of creating greater trust and improving adviser experience, the company believes there is significant potential to grow the market with its fresh approach.
The new UK protection insurance challenger will announce its brand name later in the year.
Making the most of digital and cloud based technologies, the company said it plans to maximise the potential of insurtech to build intuitive products and processes, which are simple to understand and easy to use.
The infrastructure will be based on digital and cloud based technologies, built with the support of a number of leading partners. The core platform technology partner is Liss Systems, a UK company owned by Nasdaq-listed technology group, EXL. The digital interface technology partner is Space.
Whilst maximising the potential of an insurtech approach, Gryphon Group said the business will be people-centred not technology-led, putting customer and adviser needs at the heart of its business.
Investment backers
Advised by Craven Street Capital, Gryphon Group Holdings has raised £180m in funding for the new venture from investors Leadenhall Capital Partners and Punter Southall Group.
The company is run by insurance professionals motivated to tackle some of the industry's key challenges.
Its co-founders are CEO Daniel Pender, former executive director at Prudential and UK life chief financial officer at Zurich; and chief operating officer, Simon Davis, former chief risk officer at Guardian and corporate services director at Admin Re.
Daniel Pender, CEO of Gryphon Group Holdings, said: "We are creating what we think protection should look like in today's digital age. Technology has moved on remarkably and our ambition is to embrace that, bringing an intuitive customer offer and adviser experience to market. This will give certainty to advisers when recommending our products and enable families to feel confident that we can offer the insurance that they need."
Strong growth potential
Dan Knipe, life portfolio manager, of investors Leadenhall Capital Partners, said: "Life protection is an area where good customer outcomes are vital, making a service focussed challenger an exciting proposition. We see strong growth potential for the business as the management team have a deep commitment to their vision and bring significant industry and technology expertise to make it a success."
Jonathan Punter, CEO, of investors Punter Southall Group, said: "We already know there is a significant protection gap in the UK. This translates into a great opportunity for an insurance company that can solve the issues of customer trust and adviser experience. This company, with its new approach, will be well placed to meet these challenges head on."
Guy Williams, director at Liss Systems, which is the core platform technology partner for the new challenger, said: "We are excited by the team's vision. We're looking forward to playing our part in building what is sure to become a hugely successful insurance business which combines the potential of new technologies with a clear people-centred design."