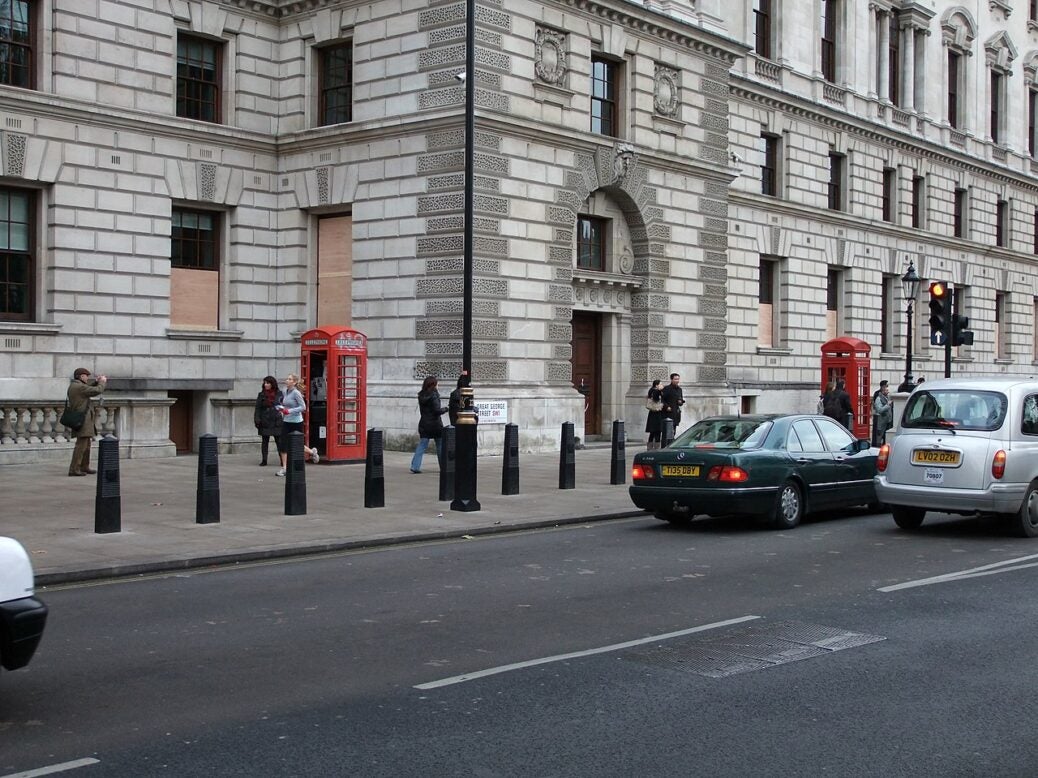 The Government of the UK has launched a public consultation on a proposal to make post-Brexit changes in the rules that govern insurance companies.
The move involves amending EU's Solvency II regime, which Britain inherited, in order to make the sector globally competitive.
According to a government statement, the reforms will reduce red tape and boost investment in the sector. It is also expected to support new entrants thereby expanding customer choices.
Economic Secretary to the Treasury John Glen said: "Today's consultation demonstrates our commitment to go further and faster to deliver the benefits of Brexit.
"Our reforms will unlock tens of billions of pounds of investment in the UK economy, spur innovation in the market while protecting policy holders – and will cement the UK's position as a global hub for financial services."
The proposed adjustments include 60-70% reduction in the risk margin for long-term life insurers and providing incentives when insurer issues long-term life insurance products by 'matching' them against assets with similar characteristics.
It also seeks to increase flexibility to enable insurers to invest in long-term assets including infrastructure.
Additionally, the reforms will reduce the current reporting and administrative burden on firms.
The consultation period will end on 21 July.
Subsequently, the government will assess the feedback and publish a response. The Prudential Regulation Authority (PRA) will also publish a consultation separately.
In a recent development in the UK, insurance broker Howden brokered a deal to buy SPF Private Clients (SPF) to strengthen presence in the country.