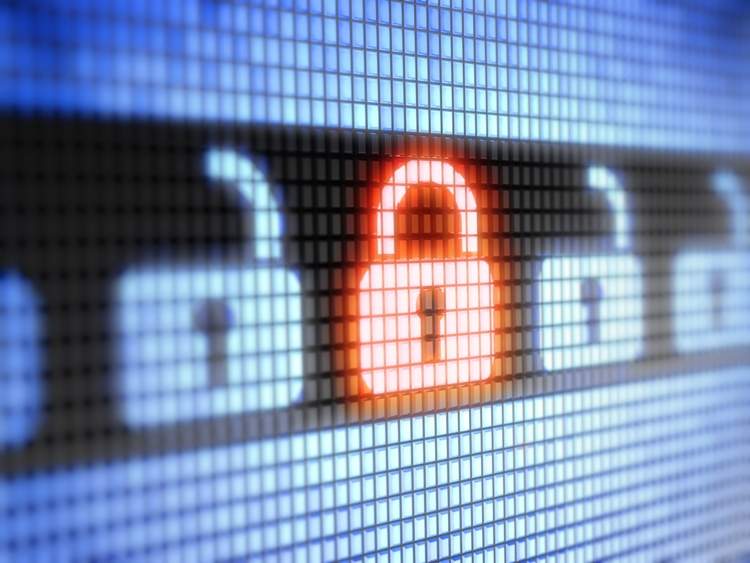 An average of 65,000 attempted cyber-attacks are being made against the UK small businesses by cyber-crooks to steal the sensitive data, reveals a report published by the specialist insurer Hiscox.
At least one small business in the UK is successfully hacked every 19 seconds and on average the breach costs small business £25,700 ($33,485) in basic 'clear up' costs per year.
Despite this staggering figure, Hiscox estimates that 52% of UK small businesses have implemented a clear cyber security strategy to deal with the impact of an attack.
Hiscox noted that the estimates are based on tests it carried out, which monitor in real-time the total number of attempted attacks on three 'honeypot' computer systems which are used by small firms across the UK.
The total number of attempted attacks ranged from 900 to 359,000 in each 24 hour period, with an average of 65,000 attacks per day over the three weeks the servers have been monitored.
The insurer further said that nearly one in three (30%) UK small businesses suffered a cyber breach last year – equivalent to over 4,500 successful attacks per day.
Hiscox UK & Ireland head of cyber James Brady said: "We know small businesses in the UK are hot targets for cyber criminals and these figures highlight the alarming extent of this. Most small businesses recognise the threat that cyber criminals pose on a global scale, but are less convinced of the risks facing their own operations, considering themselves 'too small' to be worthy targets, but this just isn't the case.
"Outsourcing cyber security management is one option as this can be a more cost effective way to access instant, scalable resources in the event of an attack.
"The best cyber insurance policies will provide exactly that – practical support including legal advice, forensics and reputation management to help get a business back up and running as quickly as possible."
The report also revealed that that nearly two-thirds (66%) of those that suffered an attack accepted that they did not make any improvement to their policies or systems to help prevent further breaches in the future.