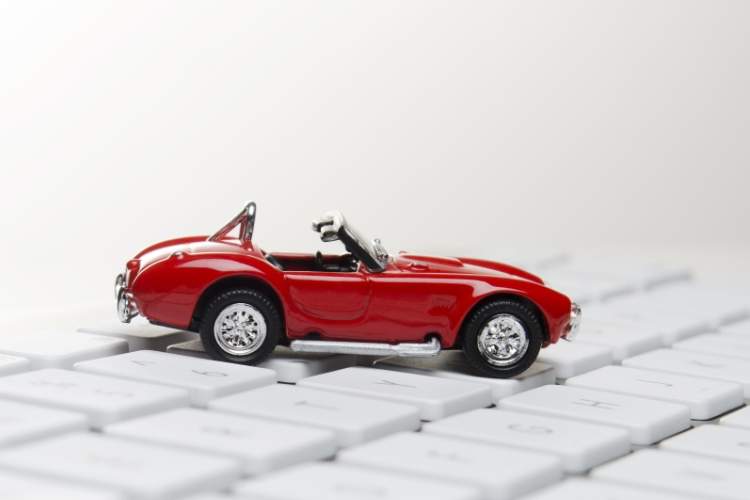 Comprehensive car insurance premiums rose by 1% in Britain during the third quarter of 2018. However, this is the first increase in the last 12 months.
According to the latest Confused.com Car Insurance Price Index in association with Willis Towers Watson , UK motorists, on average, are currently paying £760 ($1,004) for comprehensive coverage.
Willis Towers Watson UK P&C pricing, claims, product and underwriting Head Stephen Jones said that, the decline was difficult to sustain because of ongoing pressures on repair costs, uncertainty surrounding the bill and changes to the Ogden rate.
The index, which is based on price data compiled from almost six million customer quotes per quarter, found that prices had risen for the first time since they touched to £847 last summer.
The survey further revealed that Brexit could further hinder the passage of the Civil Liability Bill and any benefits to insurers.
The index is prepared using anonymous data from all enquiries submitted on Confused.com. The prices used for analysis, according to Willis Towers Watson, are based on an average of the best five quotes received.
Premiums rise and fall
However, some insurance sectors are not seeing rises in costs, but actually some decreases.
Health insurance premiums in the US are set to fall in 2019. Moreover, the US Centers for Medicare & Medicaid Services (CMS) estimates it could fall by nearly 2%.