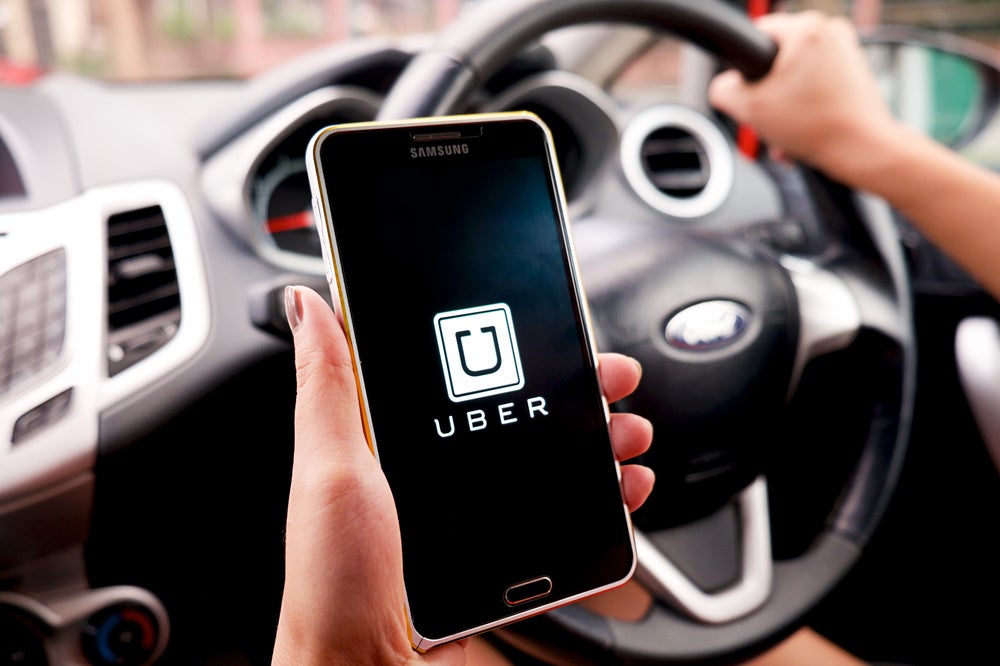 American ride-hailing major Uber has unveiled a plan to offer insurance coverage of up to INR500,000 ($7097) to riders in case they meet with an accident.
The coverage, which will be available to riders using its hailing cars, autos, and motorcycle, will be effective from the time the rider enters the vehicle until the end of the journey.
Uber has teamed up with insurance firm Bharti AXA to provide coverage for car rides. The American cab aggregator has also collaborated with TATA AIG to offer coverage for auto and motorcycle rides.
Uber, which provides services in more than 40 Indian cities, said that compensation of INR500,000 ($7097) will be offered to nominee of the insured rider in case of death or disability in an accident.
For hospitalisation, up to INR200,000 ($2,838) will be given including an OPD benefit of up to INR 50,000 ($710).
Uber India and South Asia Head of Central Operations (Rides) Pavan Vaish told PTI: "We engage closely with our riders and our focus is on ensuring a smooth and safe experience for them.
"We already offer insurance for our driver-partners, and we are confident that this development will give riders a greater sense of security and assurance when they take an Uber ride."
To claim insurance compensation, the riders will have to report to Uber about the accident. Riders can go to the 'past trips' section on the app to share the feedback on the ride.
Further, the users will require to go to the menu and choose the 'Help' option, then tap on 'Trip and Fare Review' and subsequently select 'I was involved in an accident'.
Subsequently, Uber's support team will contact the rider and coordinate with the insurance firm to settle the claim.