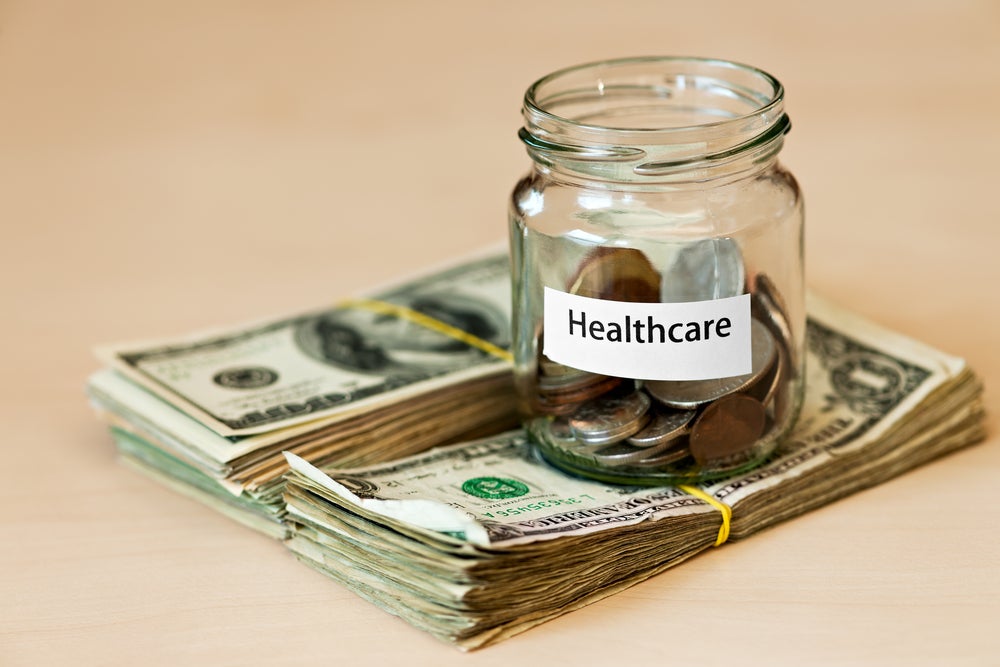 Troy Medicare, a US-based health insurance startup, has raised $5m in a Series A funding round to launch a pharmacy-driven health plan.
The North Carolina-licensed health insurance startup did not disclose the names of the investors.
The company intends to use the funds to launch its Medicare Advantage plan in its home market this year.
Troy Medicare also intends to use the money accelerate the deployment of its solution which allows pharmacists to use interaction with their patients to cut the total cost of care.
Troy Medicare CEO Flaviu Simihaian said: "We are setting into motion a game-changing model of delivering care that lowers drug costs and drives better health outcomes for our seniors.
"Pharmacists are the most trusted and accessible healthcare providers, and Troy Medicare is the first health plan to utilise this unique relationship in order to lower the total cost of care."
Simihaian further said that pharmacists have shown to decrease readmissions for complex care patients by 45% by offering chronic disease management, smoking cessation, and diabetes prevention programmes.
"Troy Medicare provides the technology, data, and business model to empower pharmacists to provide these clinical services for our members," Simihaian concluded.
The fund raise comes soon after Troy Medicare became the first Medicare Advantage plan to implement the National Average Drug Acquisition Cost (NADAC) pricing standard.