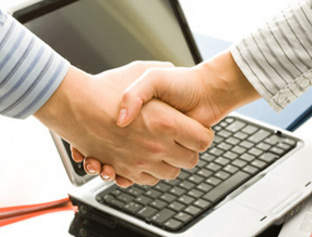 TGL has deployed eBaoTech LifeSystem Suite to boost its core policy management business and enhance the quality of services offered to policyholders.
Using the eBaoTech LifeSystem Suite, the TGL system transformation project will combine and optimize TGL's business processes based on the business needs through the provision of the highly stable core system.
Additionally, the project will also offer comprehensive sales support and services for policyholders, and offer customer-centric services.
The project, which is expected to go live in 2017, will enhance TGL's operational performance, including upgrading the standardized business processes, accelerating the time to market, integrating its sales channels, offering sales support and services for policyholders as well as enhancing operational efficiency and reducing long-term operating costs.
It will also allow TGL to hasten the underwriting and claims processes and provide it with a 360-degree view of its policyholder base to provide them with better services.
TGL chairman James Liu said: "This system transformation will benefit the company in four perspectives: improved operational efficiency reduced operating costs, updated service quality and future competitiveness."
TransGlobe general manager Zhang Yonggu said: "TransGlobe will invest all its efforts in meeting the formal "production roll-out" target three years hence, and in establishing a standardized business process which can significantly strengthen management efficiency."