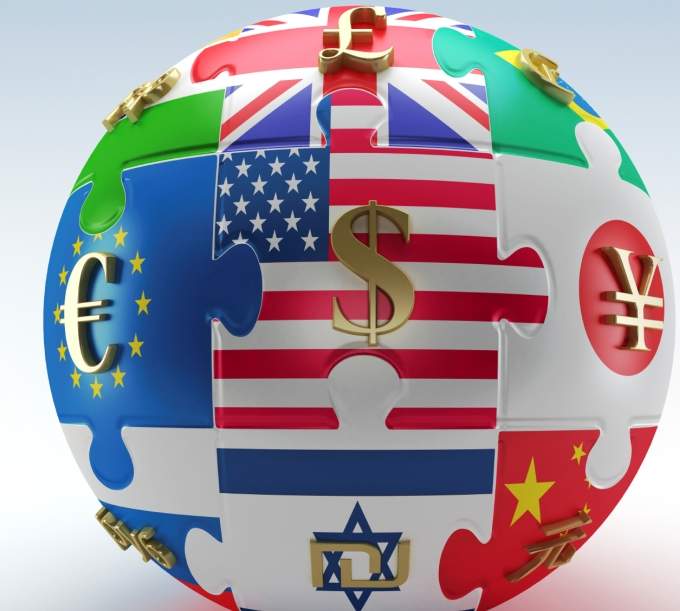 Transamerica has awarded a contract worth over $2bn to India-based Tata Consultancy Services (TCS) to transform the administration of Transamerica's insurance and annuity business lines in the US.
Transamerica is a leading provider of life insurance, retirement and investment solutions in the US.
The collaboration will allow the insurer to speed up the improvement of its digital capabilities and the modernisation of its platforms to service its customers in all lines of business.
The agreement, which is scheduled to be completed by the second quarter 2018, will enable the Transamerica to save about $70m per annum initially, which is expected to increase to $100m in future.
Under the terms of the agreement, TCS will manage Transamerica's life insurance, annuity, supplemental health insurance and workplace voluntary benefits products besides assuming administration of more than 10 million policies.
Furthermore, Transamerica is planning to ink a similar servicing and administration arrangement for its long term care customers which will be announced separately.
The deal does not include retirement plans, IRAs, Advice Center, mutual funds, exchange-traded funds and stable value solutions and Transamerica will continue to manage and service them on existing platforms.
Transamerica president and CEO Mark Mullin said: "I'm very excited to embark on this partnership with TCS, whose transformation and technology innovation capabilities will supplement our focus on improving our customers' experience in a digitally enabled way.
"This supports meaningful growth in all business lines – including insurance and annuities – and advances our competitive positioning. TCS was carefully selected because of its significant, ongoing investments in technology and its expertise in the insurance and annuity industry."
The transition is expected to affect almost 2,200 current employees of Transamerica, who will be transferred to TCS with an option to remain in the same US cities where they are currently based.